Back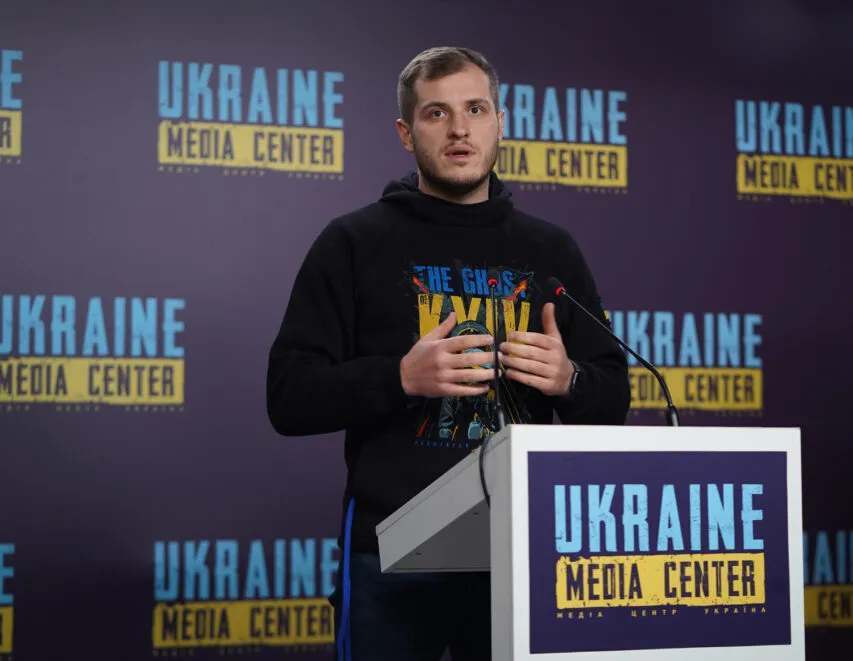 Stepan Kuibida, Director of the Economic Policy Department of Lviv Oblast Military Administration, Media Center Ukraine
September 23, 2022, 14:06
"Relocated Businesses Created over 5,000 Jobs in Lviv Oblast," Director of the Economic Policy Department of Lviv Oblast Military Administration
207 businesses relocated to Lviv Oblast; 144 of them have resumed their operations and created more than 5,000 new jobs. Stepan Kuibida, Director of the Economic Policy Department of Lviv Oblast Military Administration, disclosed this fact during his briefing at Media Center Ukraine.
"This figure may seem not too high at first glance, but we are fighting for every employment opportunity today," Stepan Kuibida said.
In addition, Kuibida stated that some labor market indicators in Lviv Oblast are getting closer to their pre-war levels.
"According to the tax service, there are 36,000 business entities in Lviv Oblast at the moment. It is the same number as we've had just before the war, and they have returned into Lviv Oblast's economy," Stepan Kuibida explained.
The number of employees – 492,000 – is still below the pre-war level but is getting closer every day.
"These are people who are employed full-time, keeping their labor record book with the company. The earlier figures of 520,000 or 540,000 are still unachievable, but the trend is positive nevertheless," Kuibida added.
Read more: https://mediacenter.org.ua/news