Back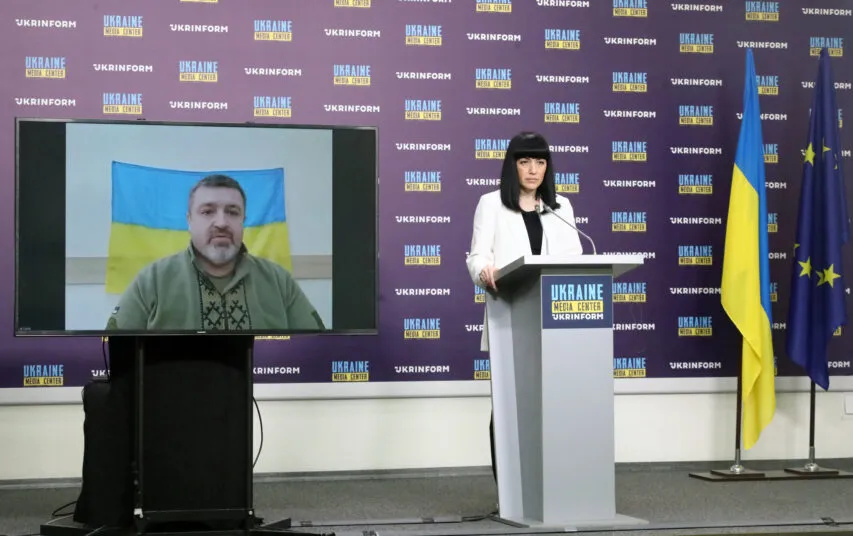 Serhii Bratchuk, Head of the Public Council under the Odesa Oblast Military Administration, Media Center Ukraine — Ukrinform
May 2, 2023, 14:22
Reinforced law enforcement units patrolling Odesa on May 2 — Serhii Bratchuk
Currently, the National Police, the National Guard, and representatives of other agencies that are part of the Defense Forces are maintaining law and order in the center of Odesa. Representatives of the State Emergency Service and medics are also on site. Passage to Kulykove Pole is only possible through special checkpoints.
Serhii Bratchuk, Head of the Public Council under the Odesa Oblast Military Administration, made this statement during a briefing at Media Center Ukraine — Ukrinform.
In particular, he noted that reinforced law enforcement units are already patrolling the city center.
"These are reinforced law enforcement units, they ensure the safety of our citizens. Because we understand the challenges facing our society, particularly in the south of our country. And above all, they are related to war and security measures," he noted.
According to Serhii Bratchuk, passage to Kulykove Pole — the key place of the events on May 2, 2014 — requires documents and is only possible via checkpoints.
"As for Kulykove Pole — the place of the actual events on May 2, 2014 — when the battle for the Ukrainian Odesa took place, the territory can only be accessed through the appropriate checkpoints and with documents proving the identity of a citizen. Before the opening of the checkpoints, the territory of Kulykove Pole was inspected by EOD specialists."
According to Serhii Bratchuk, no gross violations of law and order have been recorded in Odesa.
Read more: https://mediacenter.org.ua/news