Back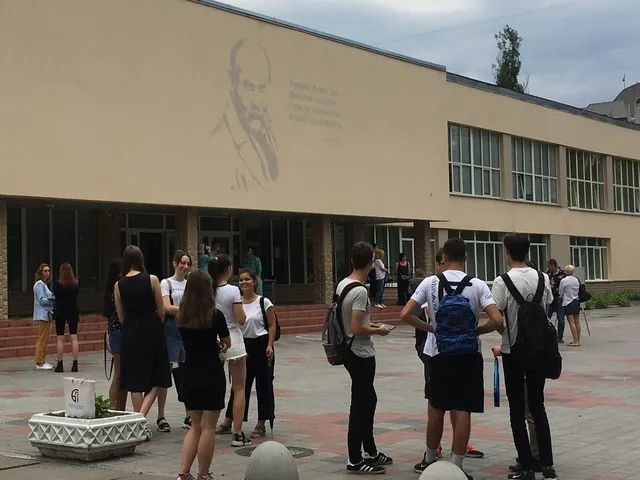 фото з сайту Освітній омбудсмен України
June 7, 2022, 13:34
"Registration for the Multiple Subject Test Was Confirmed by 218,000 Graduates, Including 26,000 from Abroad," Rada Member Babak
The registration for the Multiple Subject Test has already been confirmed by 218,000 school graduates, including 192,000 graduates from Ukraine and 26,000 from abroad. Serhii Babak, Chair of Verkhovna Rada's Education, Science, and Innovations Committee, spoke about it during his briefing at Media Center Ukraine. According to him, about 400,000 people initially registered to take the Multiple Subject Test. Two verification procedures await them, and the graduates must confirm their participation in testing during both procedures. One of those procedures ends today; the second one will last from June 21 till July 7.
"Currently, the children specify where and when they would like to take the test; on June 21, everyone will receive an invitation to a specific testing station," Serhii Babak explained.
According to him, despite the war, there is no major difference between the number of graduates willing to enroll at a university this year and a year ago.
It has already been reported that the ZNO External Independent Evaluation will take place in the National Multiple Subject Test due to russia's all-out invasion of Ukraine. Therefore, school graduates will take a test in three subjects at the same time—the Ukrainian Language, Mathematics, and the History of Ukraine.
Read more: https://mediacenter.org.ua/news