Back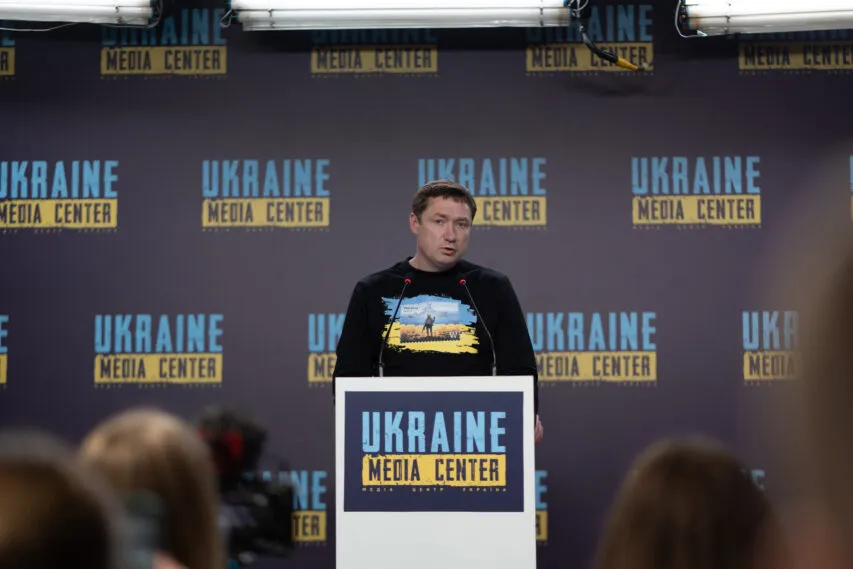 April 27, 2022, 14:34
Regional and local budgets are significantly over-fulfilled in the Lviv region – the head of the Oblast Military Administration Kozytskyy
Head of Lviv Oblast Military Administration Maksym Kozytskyy said during a briefing at Ukraine Media Center that as of the end of April, Lviv region local budgets had received 28% more taxes, compared to the same period last year. According to him, the situation is similar with respect to the regional budget.
«The local budgets received UAH 7.225 billion in taxes and fees, which is UAH 1.591 billion, or 28%, more compared to the same period last year. The regional budget received UAH 1.172 billion, which is UAH 280 million, or 31%, more than last year,» – Maksym Kozytskyy said.
In addition, relocation of enterprises from all over Ukraine to the Lviv region is underway. According to the head of the Oblast Military Administration, more than 700 applications have already been received from businesses, more than 100 companies are in the process of relocating, and 50 companies have already started working and created about a thousand new jobs.
«We have a regional program which we will use to co-finance enterprises that are ready to relocate. We will provide UAH 100,000 for relocation, UAH 100,000 for the restoration or creation of 20 jobs, and UAH 500,000 for the restoration of the material base,» – the head of Oblast Military Administration said.
Read more: https://mediacenter.org.ua/news