Back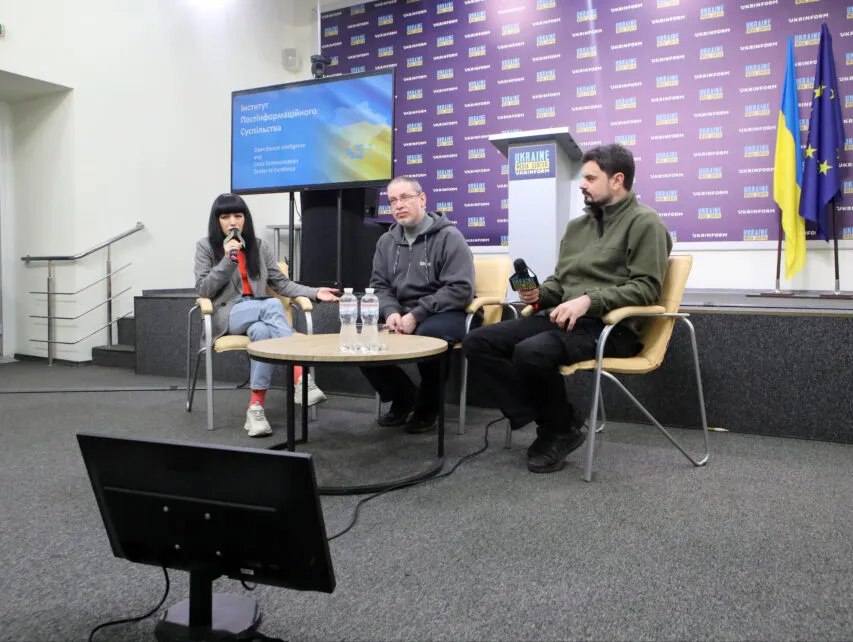 Media Center Ukraine — Ukrinform
February 23, 2023, 12:28
 "Reaching the 1991 borders doesn't mean Ukraine's victory: inevitable changes in russia are necessary, otherwise there will be a new invasion, this time without mistakes," Valerii Pekar
The victory of the Armed Forces of Ukraine on the battlefield is a prerequisite for Ukraine's final victory, but it will not be enough. Valerii Pekar, Co-founder of "Nova Kraina" ("The New Country") Civic Platform, made this statement at a briefing at Media Center Ukraine — Ukrinform.
"We all understand very well that reaching the 1991 borders doesn't mean Ukraine's victory. According to Western analytical centers, russia needs up to 5 years, maybe a little less, to fully restore its military potential. Make no mistake that the next phase of the invasion in 5 years will not repeat the same mistakes they made in 2022. We do not want a repetition of the second russo-Ukrainian war, as there was a repetition of the Chechen war literally three years after (the first one). We do not want our children to fight in the next russo-Ukrainian war one generation later," — Pekar.
"Sir Basil Liddell Hart, an outstanding strategist, said: 'The object of war is a better state of peace.' Reaching the 1991 borders is the same peace as before. So, this is not a victory. Victory is when russia never threatens Ukraine again. It is obvious that the victory of the Armed Forces of Ukraine on the battlefield is a necessary, but not sufficient, prerequisite for such a final victory. This victory is ensured, on the one hand, by the Armed Forces of Ukraine on the battlefield, and on the other hand, by inevitable changes in russia itself. The picture of this victory was actually described in the Manifesto," — the expert added.
Valerii Pekar invited journalists and analysts to Mystetskyi Arsenal on March 4 at 11:00 AM, where the team of the authors will present the Manifesto. Its key argument is that: "Peace and justice must be simultaneous."
Read more: https://mediacenter.org.ua/news