Back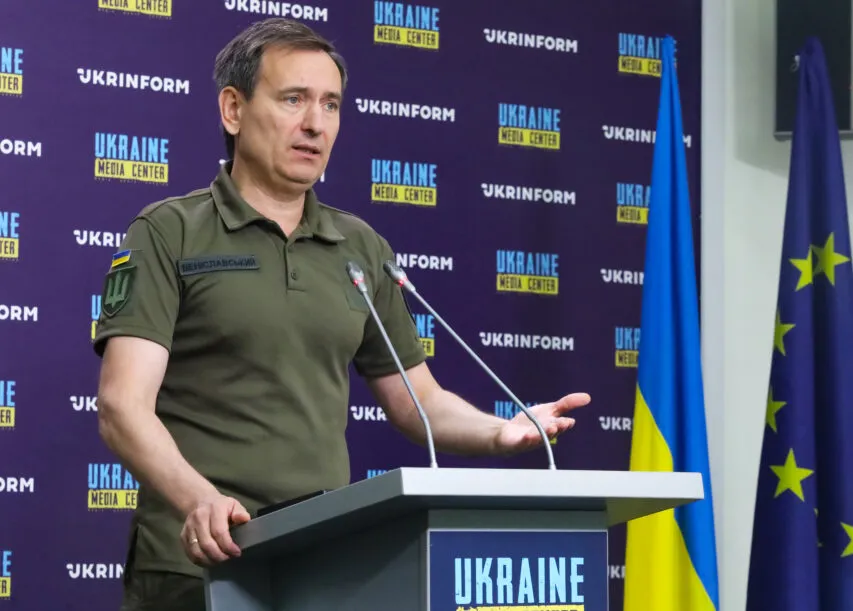 Venislavskyi, People's Deputy of Ukraine, member of the Verkhovna Rada of Ukraine Committee on National Security, Defense and Intelligence, Media Center Ukraine — Ukrinform
September 7, 2022, 14:53
"Rada is planning to make military registration mandatory only for those women, who are doctors," Fedir Venislavskyi
In the coming days, changes will be made to the latest order of the Minister of Defense regarding the list of military occupational specialties that women are qualified for.
Currently, there are discussions about which military occupational specialties will be mandatory.
The key part of the discussion is to make registration for women mandatory or optional.
Fedir Venislavskyi, People's Deputy of Ukraine, member of the Verkhovna Rada of Ukraine Committee on National Security, Defense and Intelligence made this statement at Media Center Ukraine — Ukrinform.
"The Verkhovna Rada will consider the draft law on registration with the military, which was put forward and supported by the specialized Committee. The document proposes an option for mandatory registration for female doctors. As for the other military occupational specialties, they will be exclusively voluntary," — he said.
The MP assured that there will be no negative consequences starting on October 1. In addition, there will be no problems if a woman voluntarily wishes to enter military service.
By March 30, the list of military specialties that women qualify for had been determined by the Cabinet of Ministers in accordance with the Law of Ukraine on Mobilization. In March, the Verkhovna Rada adopted a new law, and now the list of military occupational specialties is formed by the General Staff and the Ministry of Defense
Read more: https://mediacenter.org.ua/news