Back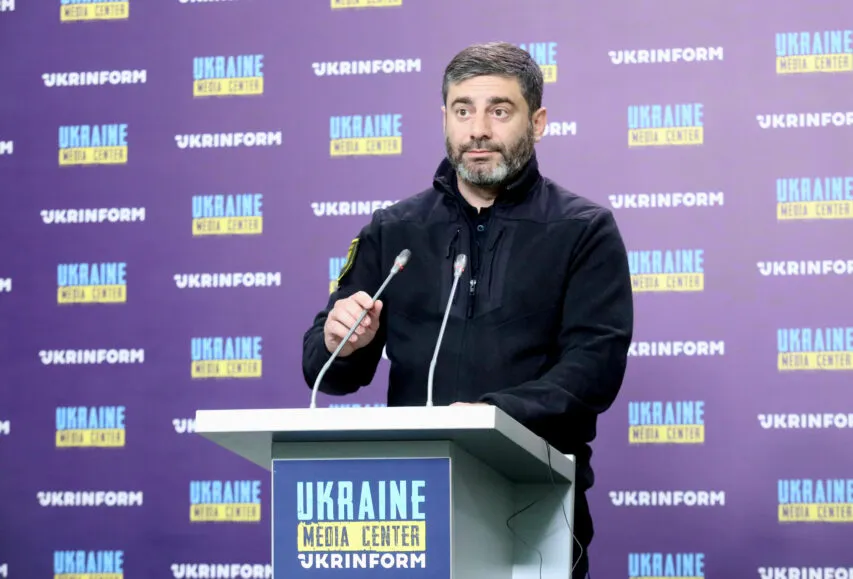 May 10, 2022, 13:10
Rada Committee to focus on working with foreign colleagues, especially from countries that have disputable issues with Ukraine — Lubinets
Since February 24, the Committee on Human Rights, Deoccupation and Reintegration of Temporarily Occupied Territories in Donetsk, Luhansk Regions and Autonomous Republic of Crimea, Sevastopol, National Minorities and Interethnic Relations has focused on three directions at once — international, humanitarian and volunteer work. Special attention has been paid to the cooperation with foreign MPs, the Head of the Committee said at a briefing at Media Center Ukraine — Ukrinform.
«Since February 24, our committee has swung into action with renewed effort. The war has been going for 8 years, and a new phase started in February. Since the beginning of this (phase), our Committee has started working on a few aspects simultaneously — human rights violations on the occupied territories, international activity and humanitarian work. All MPs got involved in volunteer work. During this time, we held a number of online meetings, so we could physically be on the territory of oblasts with active war zones,» — he said.
Dmytro Lubinets said that the committee's working group headed by Taras Tarasenko is proactively collecting information on human rights violations and war crimes committed in Ukrainian territory. Then MPs forward all the information to their counterparts from other parliaments of the world.
«In addition, we have worked on the addresses to the parliaments of the world calling on them to recognize the events in Ukraine a genocide of the Ukrainian people, not just a war. At a meeting, we initiated an address to the UN to exclude russia from this international organization. The decision was unanimous,» — MP noted.
Dmytro Lubinets mentioned a novelty in the Committee's work. MPs of other countries often take part in their meetings.
The joint work resulted in Italian MPs' voting to send additional weapons to Ukraine. We make it our mission to speak to the international colleagues, with whom we still have disputable issues. For example, with the Hungarian parliament.»
Read more: https://mediacenter.org.ua/news