Back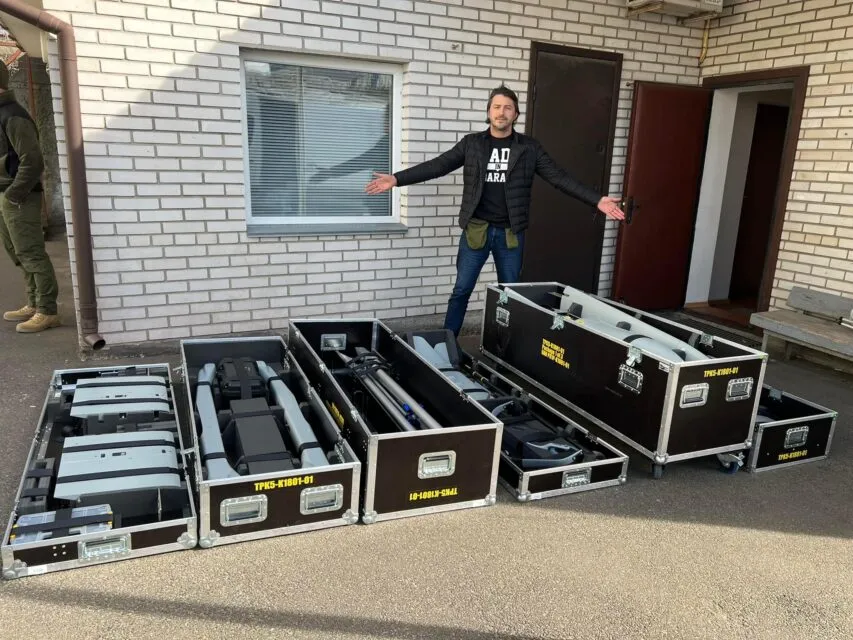 Фото з Facebook Сергія Притули
March 29, 2022, 15:11
"putin Fell for His Propaganda," Serhiy Prytula
Today, Ukrainians are as united as they had never been, regardless of their origin, religion, or the language they use. Serhiy Prytula, a known charity volunteer and politician, described his experience at the press briefing in Ukraine Media Center.
"Over the last month, I have seen the Ukrainian people turn into a monolith from a rather fragmented people prone to controversies. It happens regardless of the place of residence or origin, religion, or financial status, regardless of the language one uses. The Ukrainians have become a single whole. It is something that makes me certain of the good future for Ukraine," Prytula said.
According to him, putin, having invaded Ukraine, fell for his own propaganda in this case because he did not expect the Ukrainian people to become so united. This unity has borne fruit already.
For instance, the charity volunteer said that his foundation received so much money from the people for unmanned aerial vehicles (UAVs) that they managed to buy even more UAVs than planned.Within 6 hours, the Ukrainians collected about UAH 16,000,000 to fund the UAV purchase. With that amount, Prytula said, the foundation purchased two powerful UAV systems.