Back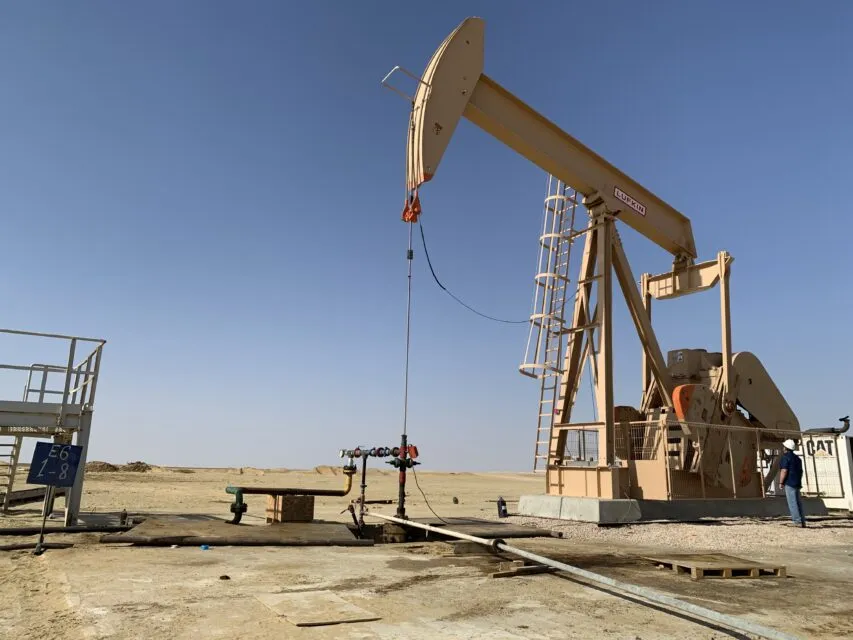 Фото: «Нафтогаз України»
May 10, 2022, 13:34
Prospects for the oil embargo against russia: Europe needs to take a risky step — Andriy Kobolyev
CEO of NJSC Naftogaz Ukraine (2014-2021) Andriy Kobolyev said during a briefing at Media Center Ukraine that, in order for russian oil substitutes to become available, European countries needed to terminate their contracts with russia, thereby demonstrating to other countries the seriousness of their intentions.
«The European economy, or the countries, or the European Commission, will have to take a risky step. They will have to give up russian oil without immediately signing contracts, for example, with the Middle East countries, for the simple reason that these countries do not believe in the seriousness of the European Union's desire to do so,» – Kobolyev said.
According to him, in 2014 Ukraine decided to take a similar risky step, albeit with gas. European countries now have to take risks in the oil matter.
«There are many indicators suggesting that once this is done, we will get a radically different position, for example, of such a large potential supplier as Saudi Arabia. Now everyone is saying that they are not ready, they do not want to. Of course, they will not want to and will not show their readiness until they see that Europe has really given up [russian oil] and opened the market,» – Kobolyev said.
Andriy Kobolyev also noted that Saudi Arabia may change its rhetoric when it sees that «other suppliers are gradually starting to take bites of the big pie of the European oil market.»
Read more: https://mediacenter.org.ua/news