Back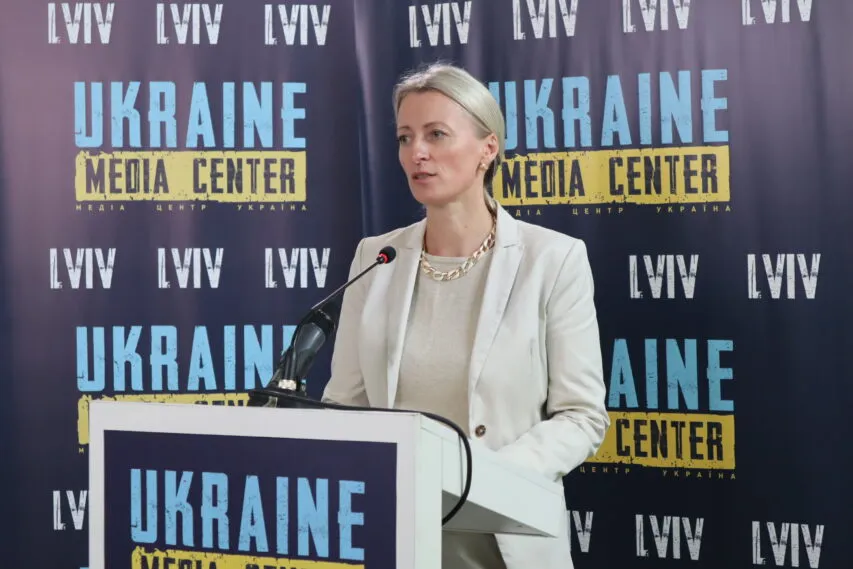 October 5, 2023, 16:39
Promises of easy money are always the first sign of danger. Law enforcers call to avoid job advertisements that offer suspiciously easy conditions and bright prospects
A recent poll by the International Organisation for Migration showed that more than half of Ukrainian citizens are willing to accept a risky offer that could lead to trafficking. Liliia Hrudko, OSCE Human Security Project Co-ordinator, told this at a briefing at the Ukraine-Lviv Media Center. According to her, with the start of Russia's full-scale invasion, the focus of human traffickers has shifted from labour to sexual exploitation. According to the Office of the General Prosecutor, Turkey and Greece are among the countries where Ukrainian women are most often lured.
 "This year, the Office of the General Prosecutor created a separate unit to investigate crimes related to human trafficking. It holds coordination meetings and conducts procedural supervision of cases. The issue is very relevant, especially after the beginning of the war. And I want to add that another type of crime is gaining popularity in Ukraine – surrogacy. In particular, a scheme involving 15 people, including clinic directors and doctors, was exposed in Kyiv. The investigation is ongoing. If the crime is proved, its participants face up to 10 years in prison," said Andrii Shakhov of the Office of the General Prosecutor.
Watch the full video on the YouTube channel(in Ukrainian).
📍Media Center is located at 20 Ruska Street and functions as a co-working space from 10:00 AM to 6:00 PM.
Contact phone:
+38 067 652 91 97
Read more: https://mediacenter.org.ua/news