Back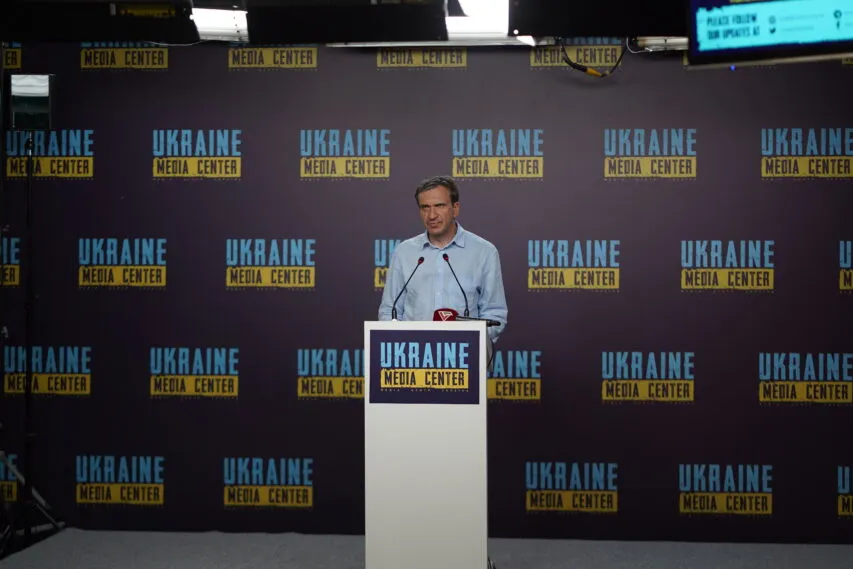 June 8, 2022, 12:54
"Productivity is the basis of the plan to revive Ukraine's economy," Pavlo Sheremeta
An increase in productivity is needed to revive Ukraine's economy. And an example of how to do it successfully can be taken from the Ukrainian army. Economist, Minister of Economic Development and Trade (2014) Pavlo Sheremeta spoke about this at a briefing at Media Center Ukraine.
"Currently it looks like the productivity of our army is higher, which proves that we can be productive. We have smaller numbers and less armament in the army, and the results, I would say, are very good, given this ratio. That is, we know how to work productively. So, we need to take an example from the Ukrainian army," — Pavlo Sheremeta explained.
The expert said that russia's GDP was 10 times higher than Ukraine's before the war, and this is primarily due to the level of economic productivity. In order to increase it, among other things, our state must help businesses and remove bureaucratic obstacles.
Read more: https://mediacenter.org.ua/news