Back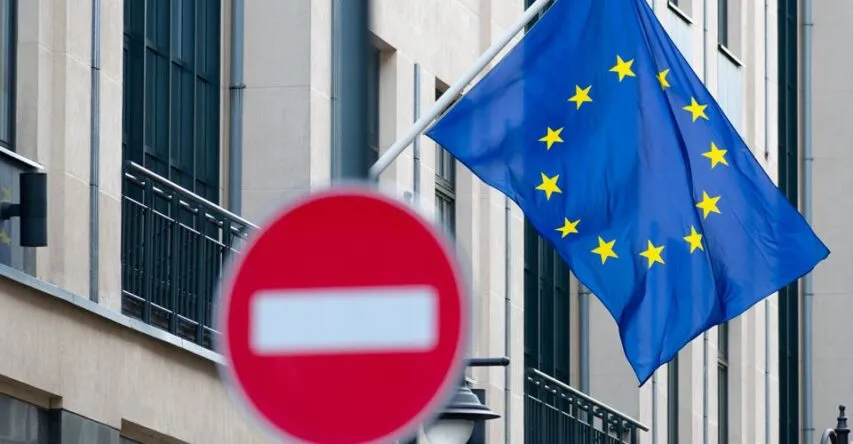 June 8, 2023, 17:02
Preventing sanctions circumvention and expanding the list of dual-use goods – Oleksandra Vasylenko on the 11th sanctions package against Russia
The eleventh sanctions package will address the issues of preventing Russia from evading the sanctions on oil transportation and expanding the list of dual-use goods, which, in particular, include components for the manufacture of cruise missiles used by the enemy to launch against Ukraine.
Oleksandra Vasylenko, Director General for Economic Diplomacy and Sanctions Policy at the Ministry of Foreign Affairs of Ukraine, Special Commissioner for Humanitarian and Sanctions Policy, made the relevant statement at a briefing at the Media Center Ukraine – Ukrinform.
"The 11th package of EU sanctions focuses on the issues of preventing the circumvention of sanctions. This concerns the response to attempts to circumvent sanctions by transporting Russian oil at a price higher than the price cap. Therefore, certain measures are to target those ships that turn off transponders or make transfers from ship to ship at sea. Also, special attention is paid to expanding the list of so-called dual-use goods, various chemical elements that are needed for the manufacture of printed circuit boards, which are also extremely important in the nuclear field and in the manufacture of cruise missiles, that Ukraine is constantly suffering from," she explained.
Read more: https://mediacenter.org.ua/news