Back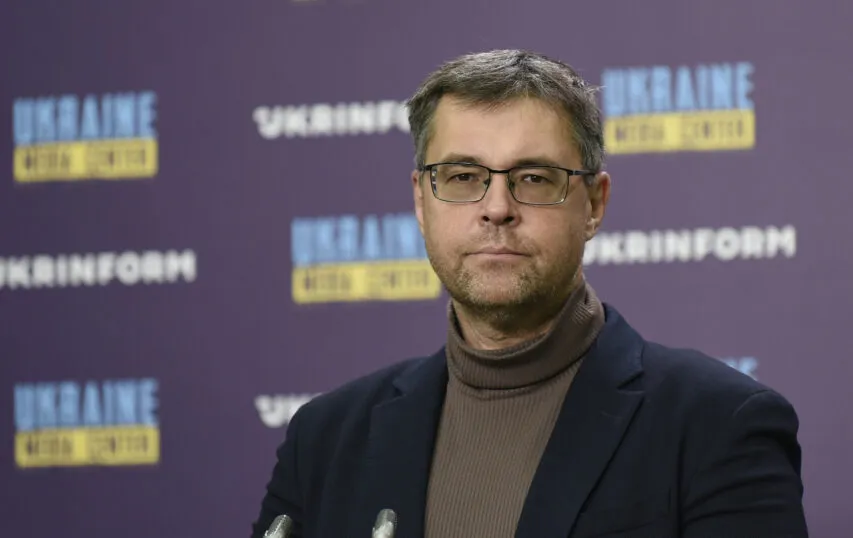 Oleksandr Kharchenko, Director at the Energy Industry Research Center, Media Center Ukraine — Ukrinform
December 7, 2022, 15:41
Power restored to 90% of consumers affected by emergency shutdowns on December 5 — Energy Industry Research Center
Despite the missile attack on December 5, Ukraine's energy system continued to operate in a stable way. At present, 90% of consumers affected by emergency shutdowns are already connected to the power grid. Oleksandr Kharchenko, Director at the Energy Industry Research Center made this statement at a briefing at Media Center Ukraine — Ukrinform.
"The rocket attack that took place the day before yesterday was medium-sized by our latest standards. 70 missiles is a lot, but it is something that both air defense and additional physical protection systems, which have already been installed at many facilities, were able to successfully repel. Certain engineering solutions, certain power system operation scenarios have been worked out. The result was that we did not have large-scale, nation-sized problems. The system continued to work stably," — Kharchenko noted.
After missile strikes on certain regions, it was possible to quickly restore damaged power grids, the expert added.
"There was significant damage to the electrical grid in some regions. They were mostly not so serious that they could not be quickly restored. Today, almost 90% of those consumers who were affected by emergency shutdowns the day before yesterday are already connected to the grid. In general, there is a deficit in the network, 17-20% of the total output capacity is not enough to provide power to all consumers, so the shutdown schedule continues," — Kharchenko explained.
Read more: https://mediacenter.org.ua/news