Back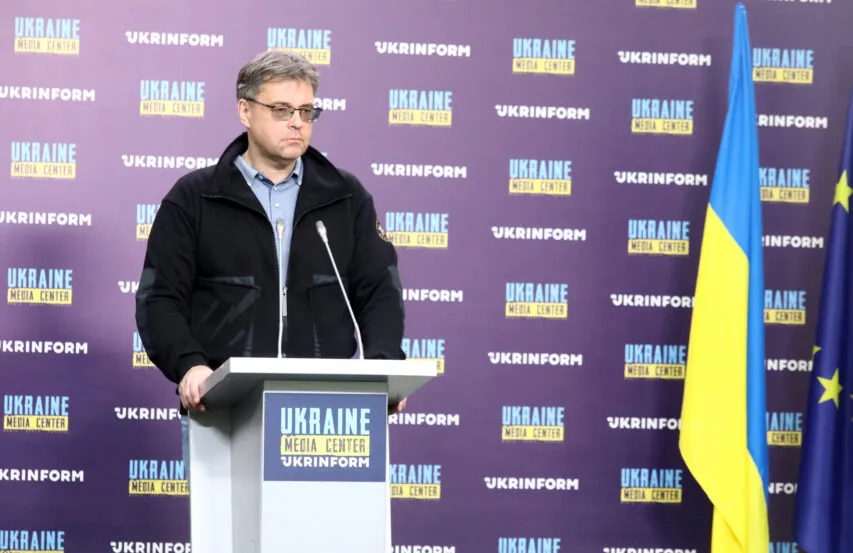 Oleksandr Kharchenko, Director at the Energy Industry Research Center , Media Center Ukraine — Ukrinform
May 4, 2023, 15:42
Power outages in July and August are unlikely to be avoided – Oleksandr Kharchenko
Ukraine may face a significant electricity shortage in the summer of July and August, in particular.
Oleksandr Kharchenko, Director at the Energy Industry Research Center, made the relevant announcement during a briefing at the Media Center Ukraine – Ukrinform.
"When Ukrhydroenergo could provide users with electricity at the expense of its large hydroelectric power plants capacity during the floods, nuclear units were not sent for repairs, unfortunately. But judging that it's not to carry out repairs works on for now, it should be conducted in the summer. This will mean that the July and August summer peak will leave no opportunity to cover the costs virtually. There will be a significant electricity shortage, namely power generation," he said.
Mr. Kharchenko noted that imports could cover such a deficit. However, he warned that electricity would be expensive in this case.
"The balance can be covered either by imports in the full sense of the word. Only 1 GW of electricity is available. It must be fully utilized, and the price forecasts are unfavorable because of high electricity prices," the expert added.
However, according to him, if import opportunities are not enough, it will be necessary to launch gas-fired power plant units. This, in turn, will affect the ability to accumulate gas for the heating season.
"Preliminary calculations show that this may not be enough, and we will have to launch those power units that can only run on gas and burn gas accordingly. And here, another serious problem arises because then the issue is that gas accumulation during the heating season as such also becomes a more complicated issue. Since the general estimate of additional volumes needed to get through the summer peak and then the heating season is about two billion cubic meters of additional gas. It has to be bought somewhere, and it has to be transported to Ukraine. Unfortunately, we do not have enough gas to cover these volumes."
Read more: https://mediacenter.org.ua/news