Back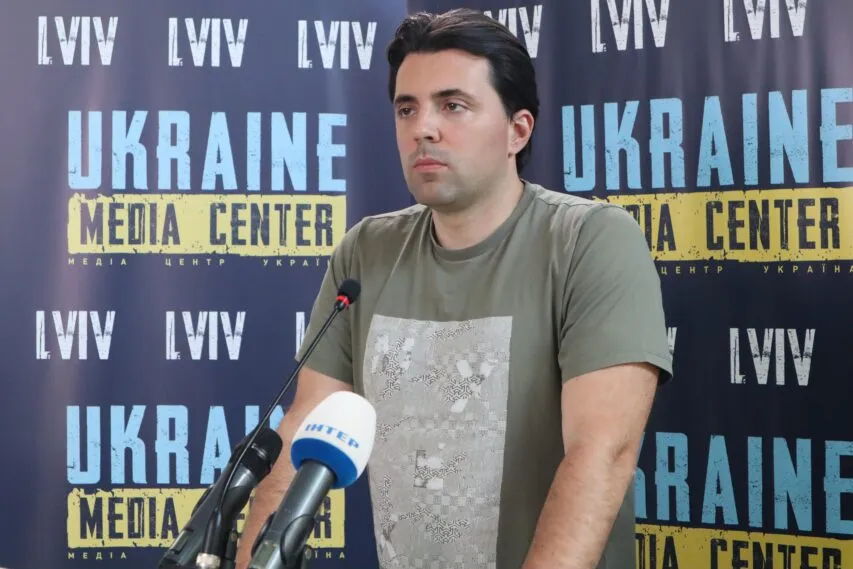 August 18, 2023, 18:48
Power engineers prepared for worst-case scenarios and a second wave of attacks on power grids
After a wave of Russian attacks last winter, Ukraine's power grid was restored by 80%. It cost almost $1 billion. The Ukrainian power grid has enough capacity to avoid rolling blackouts in winter. However, energy facilities remain priority targets for Russian missile and drone strikes.
"We have unique experience in fighting massive drone and missile attacks. And we learned how to balance in such extreme conditions. We will start with a smaller safety margin in the power system than last year. It is impossible to recover completely in a few months. But it's safe to say that we will enter the heating season as prepared. Our visits and inspections to the regions are part of this preparation," said Volodymyr Kudrytskyi.
At the same time, power engineers advise checking the operability of generators available in private households and stocking up on power banks and alternative power sources before autumn arrives.
Watch the full video on the YouTube channel(in Ukrainian).
📍Media Center is located at 20 Ruska Street and functions as a co-working space from 10:00 AM to 6:00 PM.
Contact phone:
+38 067 652 91 97
Read more: https://mediacenter.org.ua/news