Back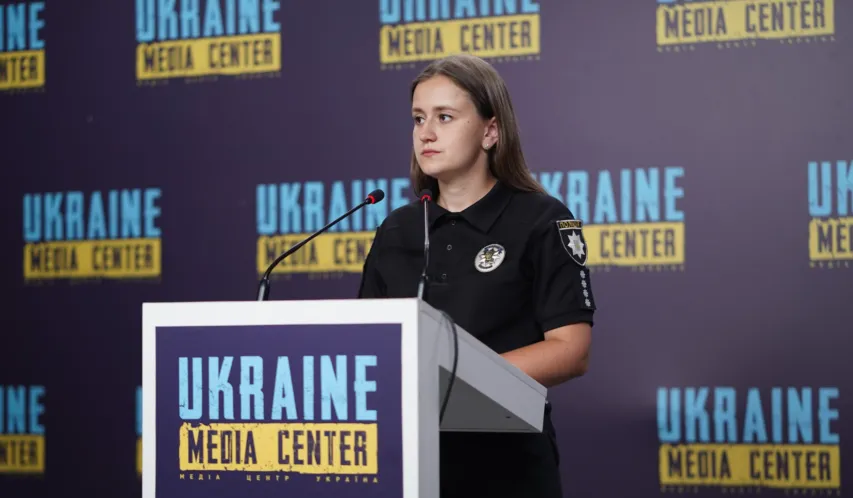 Olha Kovalchuk, Police Captain, Head of the Department of Juvenile Prevention at the Crime Prevention Directorate of the Main Directorate of the State Police of Ukraine in Lviv region
August 30, 2022, 15:51
Police to increase patrols near educational establishments on September 1 — Main Directorate of National Police in Lviv region
On September 1, Lviv police will increase patrols near schools and other educational institutions. Olha Kovalchuk, Police Captain, Head of the Department of Juvenile Prevention at the Crime Prevention Directorate of the Main Directorate of the State Police of Ukraine in Lviv region made this statement at a briefing at Media Center Ukraine.
"September 1 is a day when we need to pay special attention to the safety of our citizens, to the safety of our children. A designated police officer will be assigned to each educational establishment to monitor the situation inside and near the school throughout the day," — Olha Kovalchuk said.
According to her, local education authorities recommended that schools refrain from mass celebrations this year. The police, for their part, urge parents not to spread information on social networks that may be related to the events on September 1. Also, the Head of the Department of Juvenile Prevention pointed out that the police are once again reminding not to ignore air alerts.
Read more: https://mediacenter.org.ua/news