Back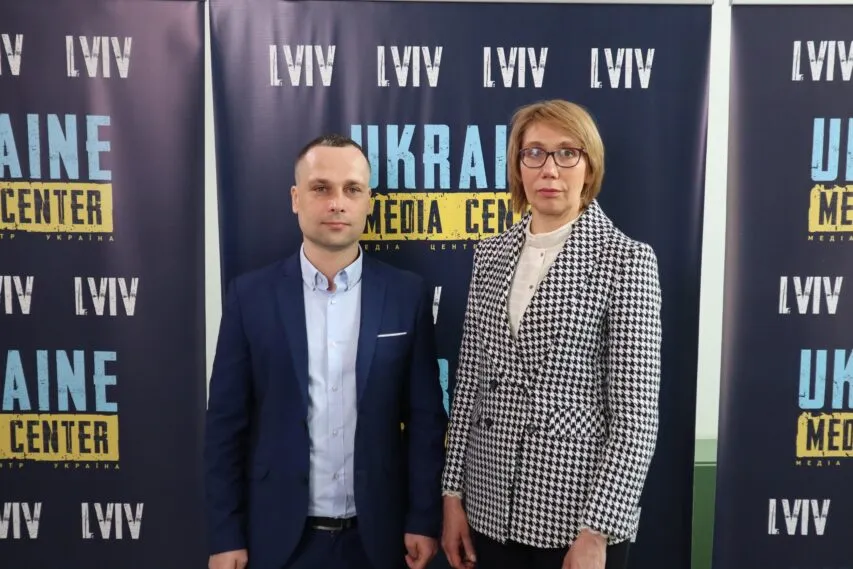 Briefing at the Media Center Ukraine-Lviv
May 4, 2023, 16:59
Physicians detect more than 13 thousand new human immunodeficiency virus infections every year
Doctors diagnosed almost half of the people with severe 3-4 clinical stages. The reason for this is a late diagnosis. From now on, general practitioners in Ukraine will offer patients to take an HIV test. Andrii Bilets from the Public Health Center of the Ministry of Health of Ukraine said this at a briefing at the Media Center Ukraine-Lviv.
"Together with the 100% Life Charitable Foundation, we trained 300 primary care doctors to communicate with patients and conduct rapid tests. We also involved doctors from private medical centers in our training. To date, more than 11,500 people have been tested for HIV in Lviv. But we strive to provide testing opportunities for every city resident", said Nazarii Kolachynskyi, Deputy Head of the Health Department of Lviv City Council.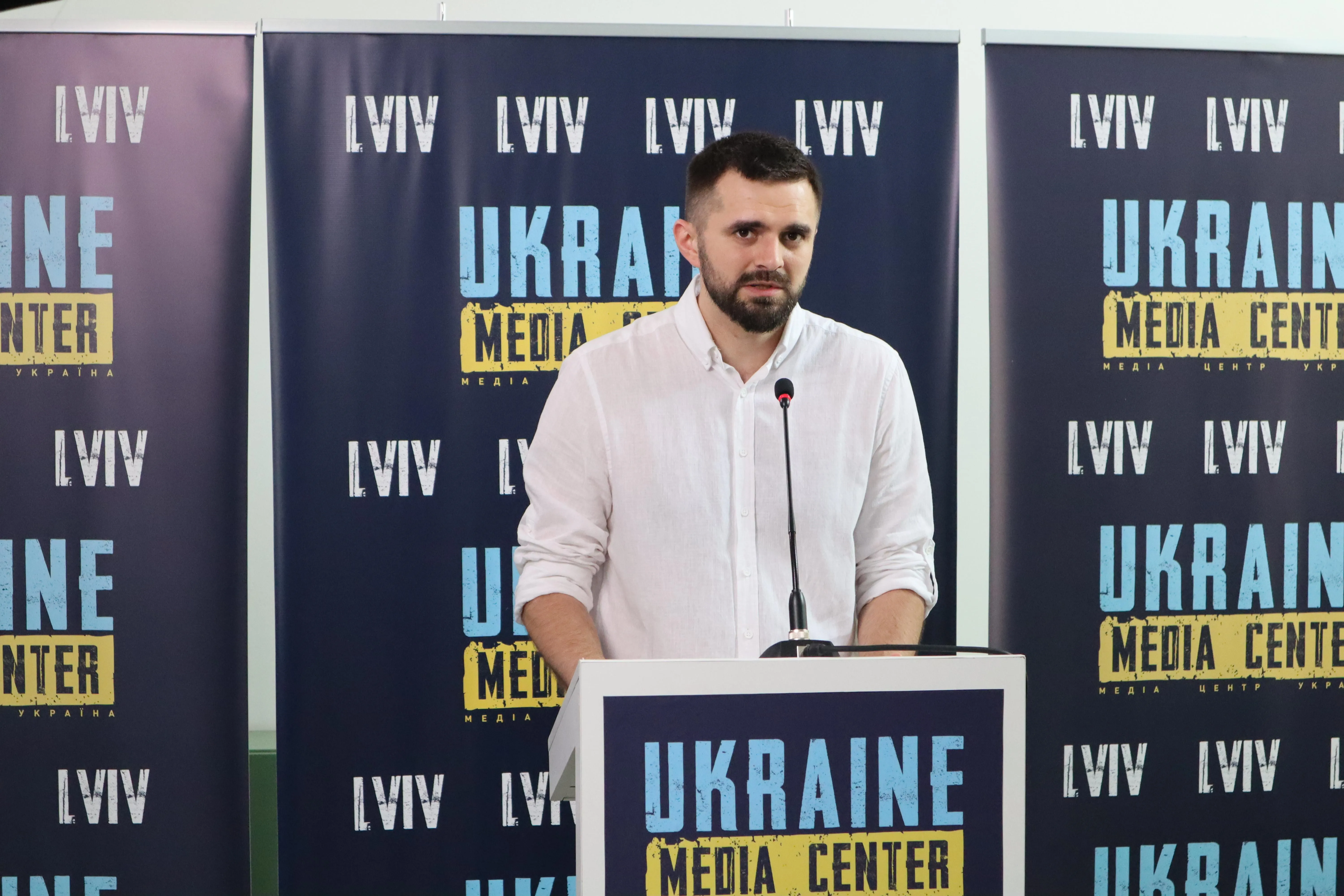 Such HIV tests are free of charge. It is enough to take a blood test, and you will give the results in 15 minutes, said Yaroslava Lopatina, Director of the US Anti-AIDS Foundation in Ukraine.
"This year, we decided to improve the service. Instead of a mono HIV test, we offer a quadruple test that simultaneously screens for HIV, hepatitis B, hepatitis C and syphilis."
According to the Ministry of Health statistics, more than 200,000 people with HIV in Ukraine. Of these, more than 120,000 are undergoing treatment.
Read more: https://mediacenter.org.ua/news