Back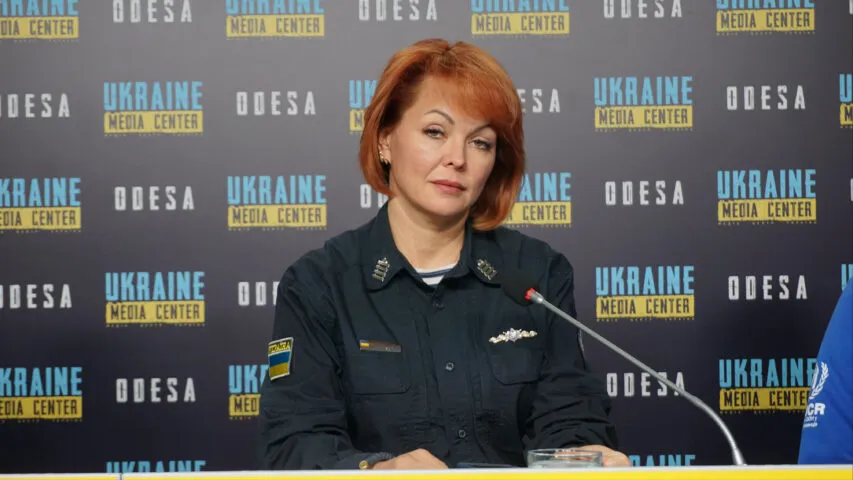 November 9, 2023, 14:26
Photos and videos from the sites of attacks on civilian targets can be made public at least three hours later – military commandment
The Southern Defense Forces Command urges not to take photos and videos during air raids and not to post these materials on social media, as this interferes with Ukrainian defenders, adjusts the occupiers' fire and gives them the opportunity to develop more effective tactics in the war with Ukraine.
This was stated by Natalia Humeniuk, head of the Joint Coordination Press Center of the Defense Forces of Southern Ukraine, at a briefing at the Ukraine-Odesa Media Center.
"All citizens of Ukraine, from MPs to ordinary residents, who, on an emotional wave, filmed and posted videos of the aftermath of the missile strike during the air raid on social media, are now being investigated by the competent authorities. Unfortunately, not everyone is aware of the consequences of posting such videos. At this point, it is impossible to say whether the strike by the enemy shaheds was more effective than if these videos had not been posted. We are working and processing all the information and all those who published it," said Natalia Gumenyuk.
The head of the Joint Coordination Press Center emphasized that the war is ongoing, the enemy is learning and constantly changing its tactics, looking for effective methods. Ukrainians should adhere to the ban on publishing videos or photos of the consequences three hours after the end of the air raid, so as not to play into the hands of the occupiers.
Read more: https://mediacenter.org.ua/news