Back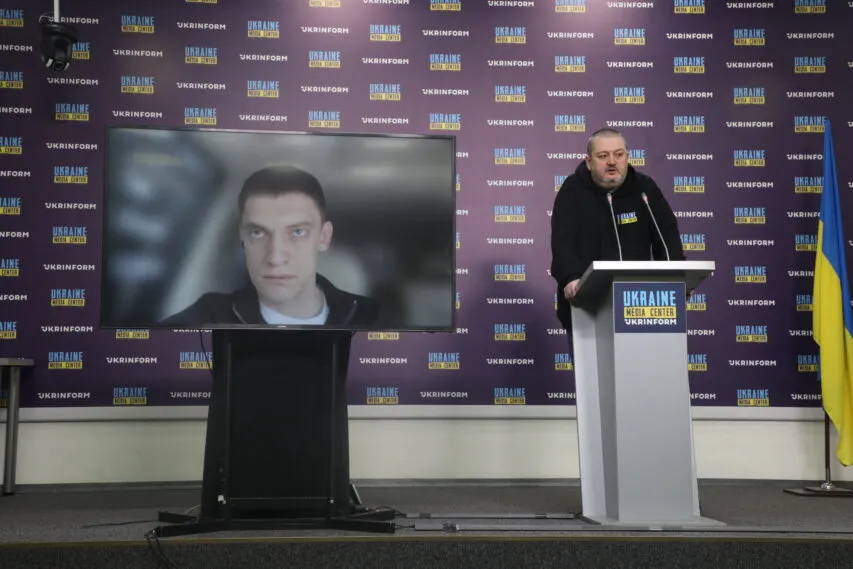 Іван Федоров, міський голова Мелітополя, Медіацентр Україна - Укрінформ
April 3, 2023, 15:10
Panicked collaborators refuse to cooperate with enemy in Melitopol — Ivan Fedorov
The enemy in the temporarily occupied territories of Melitopol district have been experiencing some hellish weeks.
Ivan Fedorov, Mayor of Melitopol, made this statement during a briefing at Media Center Ukraine — Ukrinform.
In particular, he noted last week's series of explosions on the territory of a depot.
"At first, the electrical workshop, where the enemy's repair base was located, got destroyed. The roof collapsed in this workshop, and all the equipment, which was under repair at that time, is no longer usable. The blasts continued yesterday, and the explosions also happened at traction substations, which directly supplied power to our railways. As for the possibility of use today, it is extremely limited," — he said.
In addition, Ivan Fedorov noted that last week we learnt the names of the people in diesel locomotive and electric locomotive brigades that are directly responsible for the delivery of military weapons, fuel and ammunition from Crimea as well as for the logistics of ore extraction from a mine in Vasylivska district. This, according to the mayor of Melitopol, caused the collaborators to panic.
"All the names of the leaders and the people who organize all this work became known. Now these people are in a panic, they see what is happening to the collaborators, they see that notes of suspicion are handed to all the collaborators, and some of them do not survive. So now they do not want to go to work and cooperate with the enemy. I think that we will continue to provide this kind of information on the occupying authorities in other areas as well."
Read more: https://mediacenter.org.ua/news