Back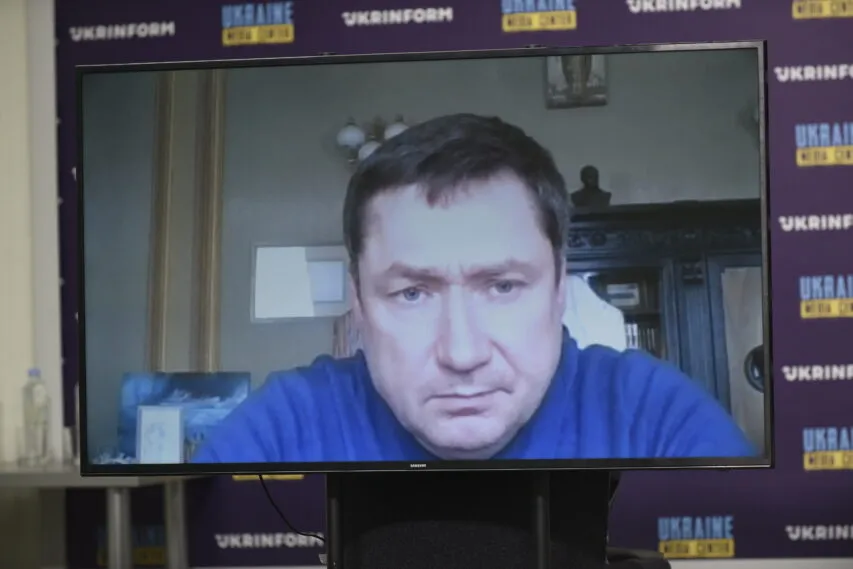 Максим Козицький, начальник Львівської ОВА, Медіацентр Україна-Укрінформ
February 16, 2023, 15:15
Over 600,000 IDPs lived in the Lviv region in May-June 2022, now more than 250,000 are official residents, and the unofficial data is 350-400,000 — Head of Oblast Military Administration
Comfortable living conditions continue to create in the Lviv region for hundreds of thousands of internally displaced persons. Maksym Kozytskyy, Head of Lviv Oblast Military Administration, made this statement during a briefing at the Media Center Ukraine — Ukrinform.
"The number of people forced to leave their homes and accommodated in the Lviv region peaked in May-June last year. It was more than 600 thousand people. Currently, about 250 thousand people are officially registered as internally displaced. According to unofficial data and mobile operators, 350-400 thousand people are living in the Lviv region," said the Head of the Oblast Military Administration.
Kozytskyy added that the main problem is a critical shortage of places in specialized institutions or vulnerable population groups.
"Last year, the maintenance was carried out in all the institutions by our efforts. The building's occupancy rate is about 180-220%. We repaired 25 facilities: these are dormitories for internally displaced persons. This program will last for another year, so we will continue to create comfortable living conditions," said Kozytskyy.
Read more: https://mediacenter.org.ua/news