Back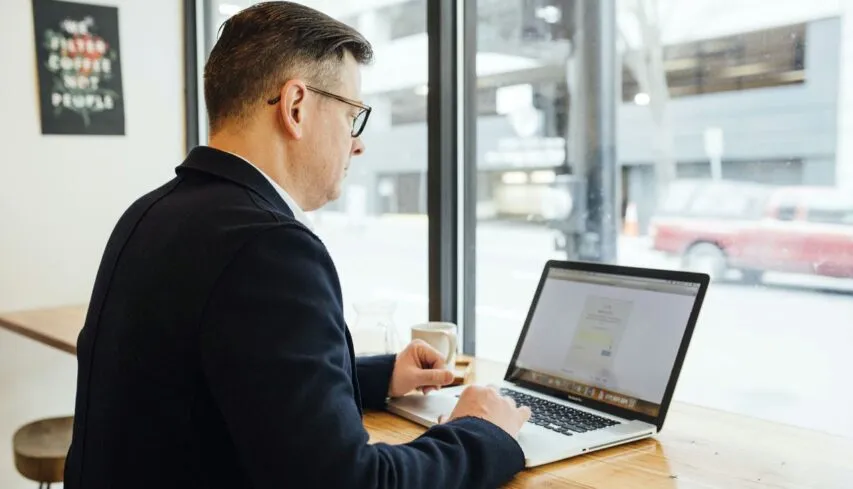 June 29, 2023, 14:30
Over 6 thousand grants worth UAH 1.2 billion have been issued under the "Own Business" Program – Director of the State Employment Center
As of today, more than 6,000 grants have been issued under the "Own Business" program, and UAH 1.2 billion has been allocated for this program. As of April 1, more than 3,000 job opportunities have been created, and UAH 71 million in taxes have been paid in the six months since the program was launched.
Yuliia Zhovtiak, Director of the State Employment Center, made the relevant report at a briefing at the Media Center Ukraine – Ukrinform.
"The microgrant "Own Business" program was launched on July 1 last year. It's a major Ministry of Economy eRobota project, and one of its components is the "Own Business" grant program, which is implemented through the State Employment Service. It provides microgrants of up to UAH 250 thousand for three years. Paying taxes and creating workplaces are the two main conditions for entrepreneurs to receive such a grant.
That is, those applying for funding have to meet the requirements of newly created business generating two employment opportunities within six months and carry on activities for three years, as well as paying taxes. If taxes equals the amount of the grant paid in three years, nothing is returned to the state," she explained.
In total, according to Yuliia Zhovtyak, more than 21,000 applications were submitted for microgrants, but 6,000 positive decisions were made. However, the grant program has proven its effectiveness and provides opportunities for work and development for IDPs
"So, if no employment was found, then I think that for internally displaced persons, this is also an opportunity to develop their own business. As I think many people owned their business, may have relocated it to another place or started a new one," she said.
Read more: https://mediacenter.org.ua/news