Back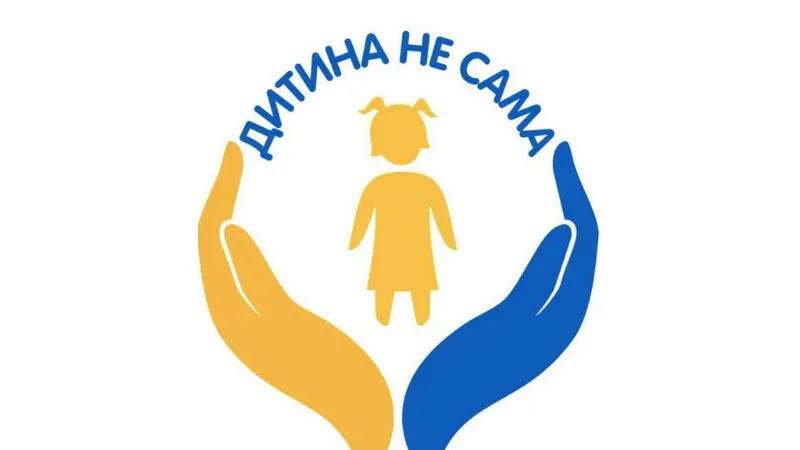 April 2, 2022, 14:53
Over 14,000 Ukrainian Families and 68 International Organizations Offered Shelter to Children via Dytyna Ne Sama (A Child Is Not Alone) Service
More than 14,000 Ukrainian families offered shelter to children in their homes via the Dytyna Ne Sama service. Also, 68 foreign organizations offered shelter to Ukrainian minors. Daria Herasymchuk, Advisor and Commissioner of the President of Ukraine for Rights of Children and Children Rehabilitation, told about this during her briefing at Ukraine Media Center.
The Dytyna Ne Sama chatbot on Telegram was developed jointly by the Office of the President of Ukraine, UNICEF, and the Ministry for Social Policy to help children deprived of care during the war.
At the same time, a dedicated government coordination headquarters to protect children's rights under martial law monitors the living conditions of the children accommodated in families of caring families or at various institutions in Ukraine and abroad. They make sure that a child is in a safe place. A special list of criteria to be met by the temporary residence was developed to do so.
Follow more Ukraine Media Center news at:
Website: https://mediacenter.org.ua/
Telegram: https://t.me/lvivmediacenter
Twitter: https://twitter.com/CenterUkraine
Facebook: https://www.facebook.com/UkraineMediaCenter/
YouTube: https://bit.ly/3whbxSm