Back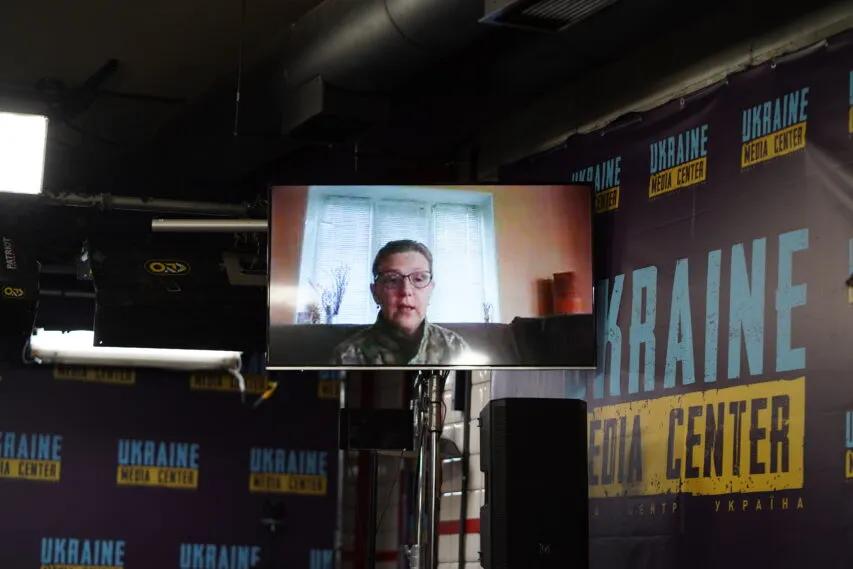 April 14, 2022, 12:41
"Only Those Actually Engaged in Combat Will Receive the Combat Veteran Status," Minister for Veteran Affairs
Personnel of the Territorial Defense Force are eligible for the combat veteran status, but only if they actually took up arms to defend the state. Yulia Laputina, Minister for Veteran Affairs, made this point during her briefing at Ukraine Media Center. According to her, the eligibility of the TDF personnel for the combat veteran status has already been recorded in the law. However, decisions will be made by a special panel on a case-by-case basis.
"When the all-out war started, we did not know where the frontline would be; for this reason, we potentially considered everyone to be eligible for the combat veteran status. However, it can be claimed now only by those actually engaged in combat. The procedure of granting the combat veteran status will be refined further. We will use data from the General Staff to find out where combat was and who was engaged. On this basis, the panel will consider granting the appropriate statuses," Yulia Laputina explained.
Moreover, the Ministry initiated the adoption of the legislation to define the status of "family members of killed or deceased defenders of Ukraine" and "family members of killed or deceased war veterans." These terms did not exist in the lawbooks earlier. However, the Minister for Veteran Affairs is certain that it is imperative of our time to introduce these statuses.
"When we win, we will have the entire country of defenders and veterans; this is why we are working to modernize the support for those who defend our sovereignty at the frontline," Yulia Laputina said.
Ukraine Media Center. Follow the news via the links below:
Website: https://mediacenter.org.ua/
Twitter: https://twitter.com/CenterUkraine
Facebook: https://www.facebook.com/UkraineMediaCenter/
YouTube: https://bit.ly/3whbxSm 
Telegram: https://t.me/lvivmediacenter