Back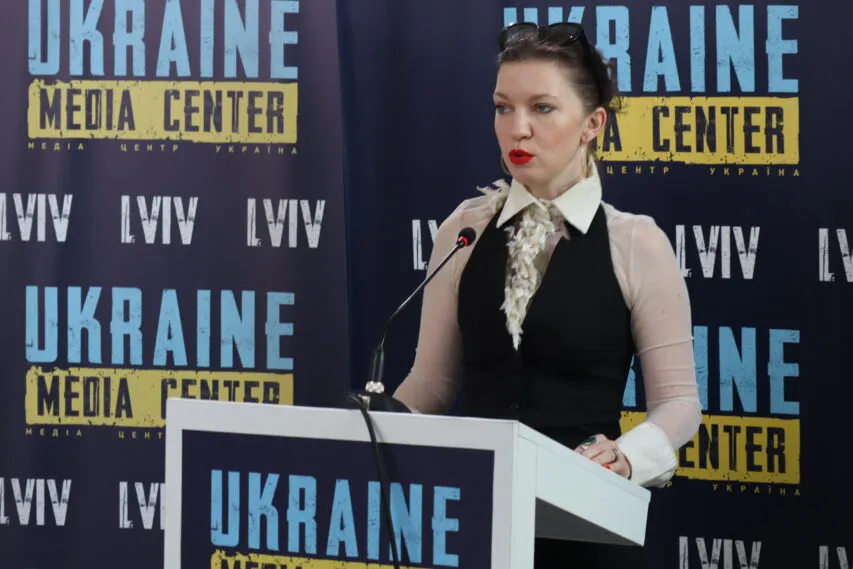 September 14, 2023, 16:07
Online art therapy sessions helped children from temporarily occupied Skadovsk get rid of some of their psychological traumas
This is evidenced by the results of the Step by Step pilot project, which involved 120 children from the temporarily occupied Skadovsk. Children and adolescents aged 6 to 16 were engaged in art therapy with psychologists and psychotherapists by their age groups. If the circumstances or nature of the trauma required it, the therapists also conducted individual sessions with the children.
"We have found ways and means to create a safe space in a delicate and careful space. Where children could recover emotionally, psychologically and physically through art therapy. Later, parents told us about the changes in their children – the levelling of their emotional state and better sleep. In the 11th lesson, in one group, the children allowed themselves to touch upon the evacuation topic. This means that during the previous ten meetings, they could restore their resources and gain strength to touch a small sore spot," said Bohuslava Katolyk, Head of the Step by Step project, at a briefing at the Ukraine-Lviv Media Center.
The Step by Step social project was held in a pilot format on the Learning and Technology platform. Following the positive results and feedback from children and parents, the organisers plan to continue the courses. Provided they find sponsors and donors.
Watch the full video on the YouTube channel(in Ukrainian).
📍Media Center is located at 20 Ruska Street and functions as a co-working space from 10:00 AM to 6:00 PM.
Contact phone:
+38 067 652 91 97
Read more: https://mediacenter.org.ua/news