Back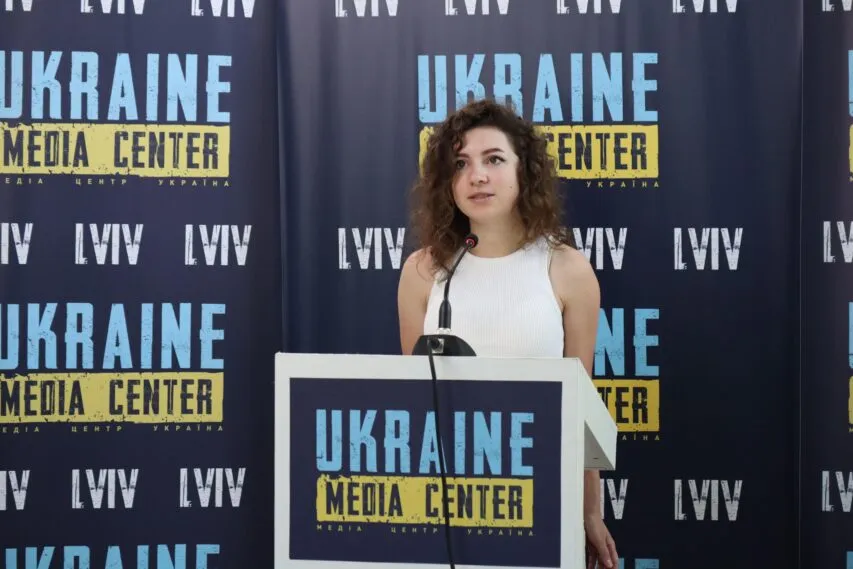 August 14, 2023, 13:46
One of the oldest cinemas in Lviv will become the main Office for young people
The Kopernyk Cinema Palace is being used to set up the official representative Office of Lviv – European Youth Capital 2025. Currently, finishing works are underway. The main goal is to renovate the building while preserving the authentic elements and historical purpose as much as possible. In particular, a screen for showing movies will remain, the historical semicircular shape of the stage will be recreated, and in the future, the Office of European Youth Capital 2025 will use the found historical fonts.
"We have recently discovered historical paintings on the walls of the early 20th century, which were covered during the Soviet era. We are engaging experts to conserve the recovered paintings. We will put these monuments under glass, and everyone will have a chance to see them," said Maria Pihura, Head of the Office of Lviv – European Youth Capital 2025, at a briefing at the Ukraine-Lviv Media Center.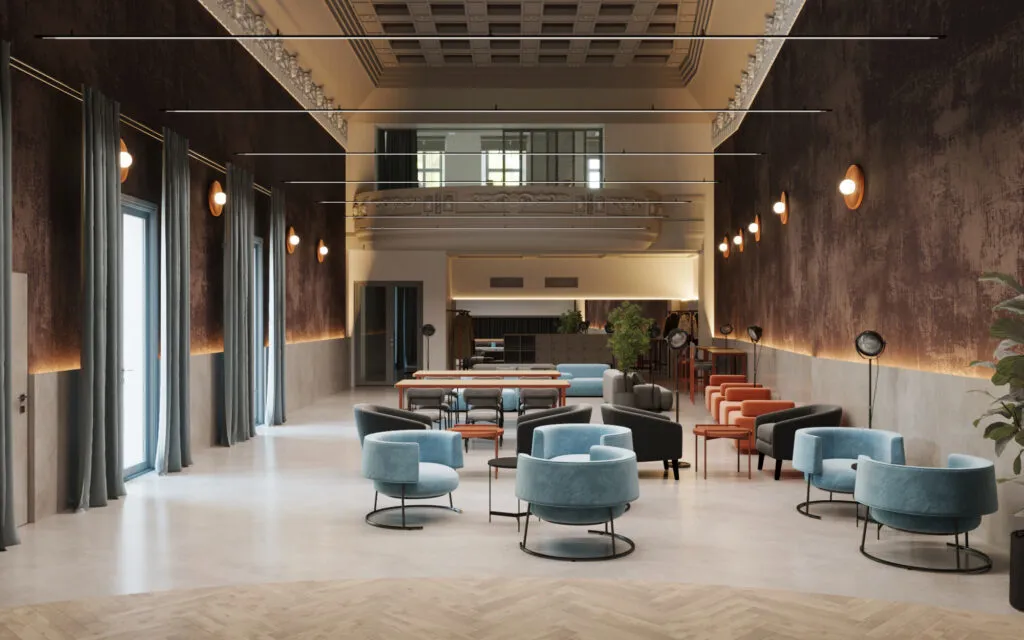 The building at 9 Kopernyka Street will get a new life as part of the preparation for the events envisaged by the European Youth Capital 2025 status. The Office will seek funds to repair the former cinema palace with the help of international donors. To this end, a memorandum has already been signed with UNICEF. Starting next year, Kopernyk plans to launch a coworking space and host various local and international youth events.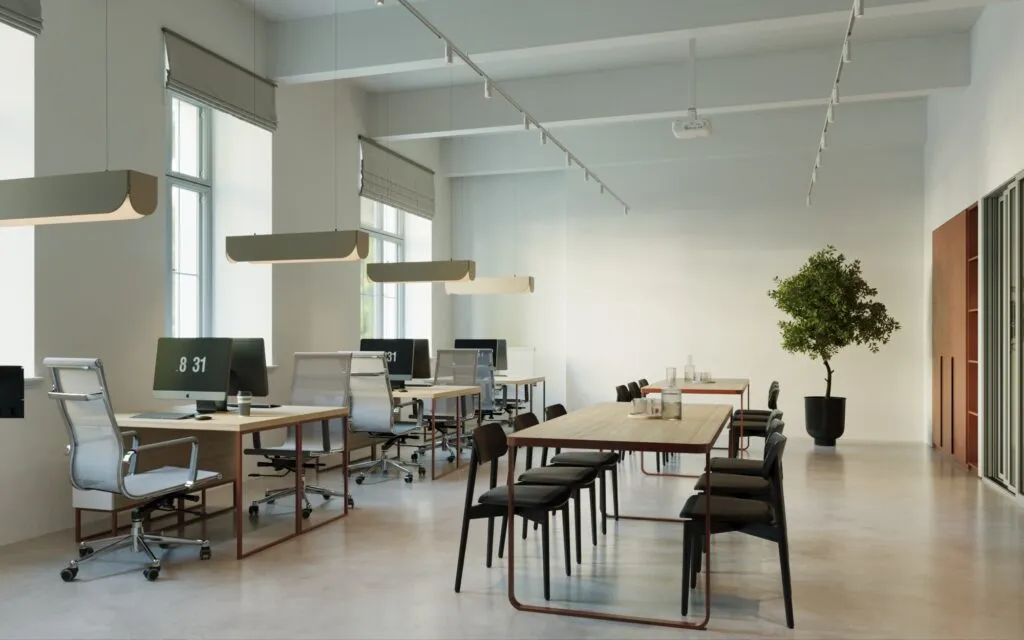 "It is very significant that historical monuments are being restored as part of youth initiatives. Youth organizations still had an unmet need for separate premises near the city centre. We plan to have a coworking space and Zoom rooms for visitors on the 1st floor. The cinema will have a hall for various events with the possibility of broadcasting movies. At other times, the cinema will work as a coworking space," said Maria Pihura, Head of the Office of Lviv – European Youth Capital 2025.
The European Youth Capital is a title awarded by the European Youth Forum to empower young people, increase youth participation and strengthen European identity. Every year, a new European city gets the chance to showcase its innovative ideas, projects, and activities aimed at raising the voice of young people and introducing a new youth perspective into all aspects of their city's life.
Watch the full video on the YouTube channel(in Ukrainian).
📍Media Center is located at 20 Ruska Street and functions as a co-working space from 10:00 AM to 6:00 PM.
Contact phone:
+38 067 652 91 97
Read more: https://mediacenter.org.ua/news