Back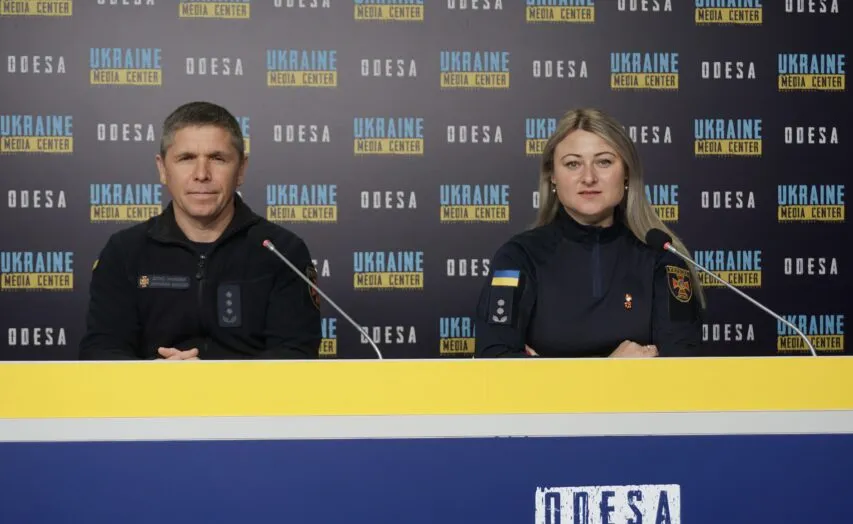 November 14, 2023, 19:38
On the eve of winter, the State Emergency Service in Odesa Oblast conducts fire prevention and "safety classes" for children and teenagers
Domestic fires during the heating season are usually caused by people themselves who do not follow safety rules. They ignite stoves incorrectly, install generators incorrectly or use air conditioners and heaters without compliance with the safety rules.
This was stated by Volodymyr Pashevych, Head of the Emergency Prevention Department of the State Emergency Service, at a briefing at the Ukraine-Odesa Media Centre.
"During this 146 fires have occurred in Odesa Oblast due to non-compliance with safety standards for stove heating. Let me remind you that there was a case in Podilskyi district when a fire broke out while lighting a stove, killing three children, one adult and seriously burning two other adults," said Pashkevych.
Maryna Martynenko, a spokesperson for the State Emergency Service in Odesa region, added that there have been cases of inappropriate use of generators, when people kept them in residential premises, such as corridors, and fires resulted.
The spokesperson also added that to prevent fires and other accidents, "safety classes" are being held in the region by a special mobile team. Their target audiences are children and teenagers.
Read more: https://mediacenter.org.ua/news