Back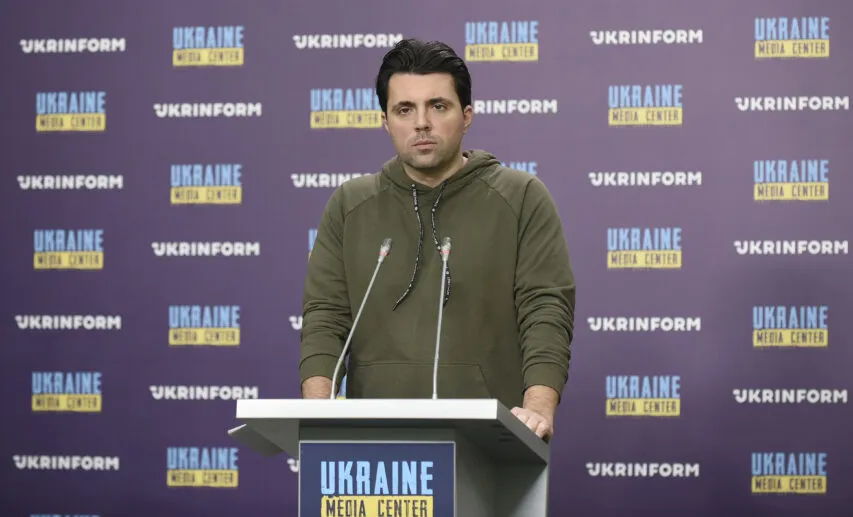 Volodymyr Kudrytskyi, Chairman of the Management Board of NPC Ukrenergo, Media Center Ukraine — Ukrinform
December 9, 2022, 14:29
On December 5, the Enemy Fired 70 Missiles at the Power System; Owing to the Air Defense Forces, the Attack Did Not Have Such Devastating Aftermath as the Previous Ones — Ukrenergo
Recovery continues after the December 5 missile attack when the enemy fired 70 heavy missiles at the Ukrainian power system. Volodymyr Kudrytskyi, Chairman of the Management Board of NPC Ukrenergo, told this during the briefing at Media Center Ukraine — Ukrinform.
"There was a massive strike again: 70 heavy missiles on our power system. Both the facilities managed by Ukrenergo which are represented by main substations, including in the south of our state, which led to quite long power supply restrictions in the Odessa region, and power plants were damaged. As a result of strikes, several power plants were initially forced to stop electricity generation. Now we are gradually trying to restore generation at thermal power plants, bringing it to the indicators that were before the last attack. Generally, the power system entered a stable mode of operation quite quickly, it did not lose balance," Volodymyr Kudrytskyi said.
The Chairman of the Management Board of NPC Ukrenergo noted the outstanding work of the Ukrainian Air Defense Forces.
"I would like to mention this time a particularly successful, outstanding work of our air defense forces. They managed to shoot down an even larger proportion of missiles than before. This was an important factor in that the last attack did not have the same devastating aftermath as some of the previous ones. Without the contribution of our air defense forces to the protection of critical infrastructure facilities, the power engineers could not cope with these massive attacks in that way," Volodymyr Kudrytskyi said.
Read more: https://mediacenter.org.ua/news