Back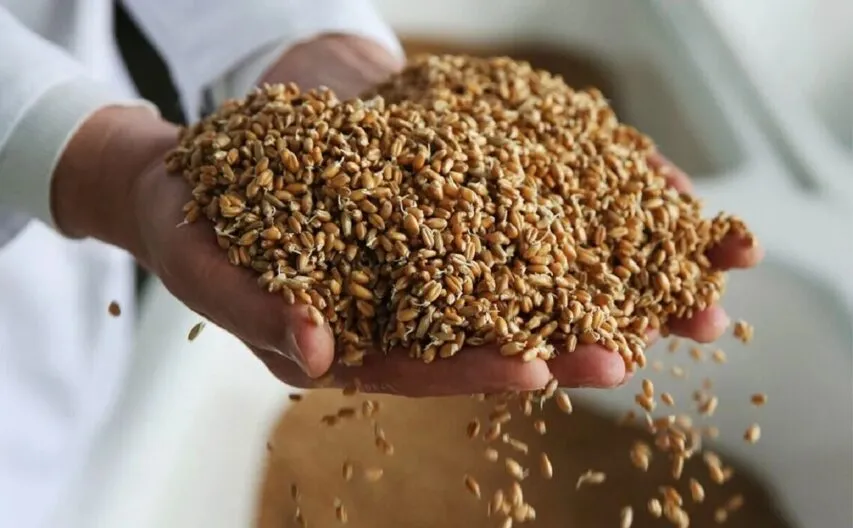 April 20, 2023, 15:09
Olga Trofimtseva: It is extremely important that Türkiye and the UN maintain a firm position on the stable work of the Grain Agreement
The terrorist state of russia uses every opportunity to sabotage the work of the grain corridor. For several days, there has been a problem with the work of the inspection center, which was caused by the position of the russian side.
Olga Trofimtseva, Ambassador-at-Large of the Foreign Ministry of Ukraine, Coordinator of the Exporters and Investors Council, made this statement at a briefing at Media Center Ukraine — Ukrinform.
She pointed out the importance of Ukraine's partners having a firm position on the functioning of the Grain Agreement.
"It is extremely important for us now that our partners, Türkiye and the UN, do not deviate from their firm position that the Grains Agreement should work in a stable and predictable way," Olga Trofimtseva said.
She noted that UN Secretary General António Guterres will likely meet with russian foreign minister lavrov next week in New York. Olga Trofimtseva is convinced that the main topic of their discussion will be the work of the grain corridor.
"Accordingly, it is very important for us, firstly, that the sea route of export for Ukrainian grain is preserved and, secondly, that we have a clear situation and perspective with the "Solidarity Lanes" in terms of the export routes by land, across the border with the European Union," she added.
Read more: https://mediacenter.org.ua/news