Back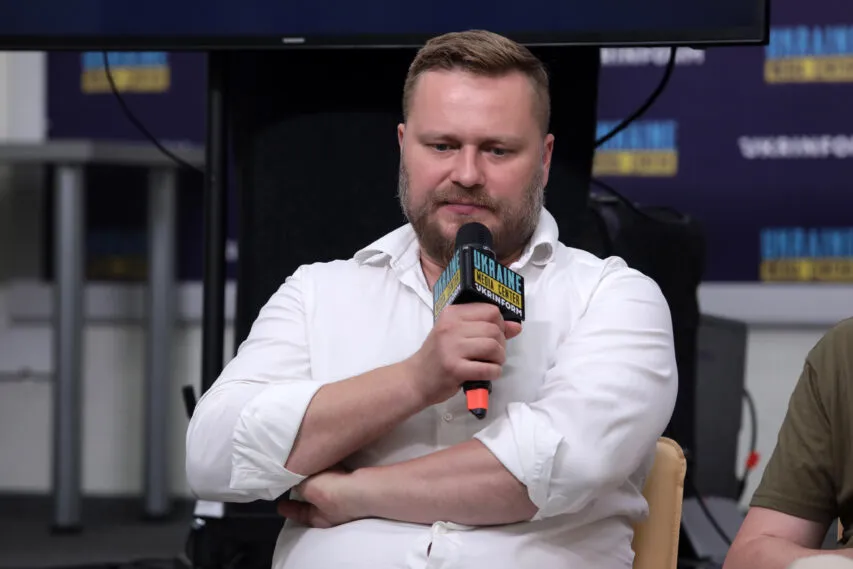 July 11, 2023, 17:52
Oleh Havrysh: Tax reform is an essential step in the country's reconstruction 
The tax reform plan for Ukraine, in particular, will allow Ukrainian businesses to start developing quite rapidly.
This conviction was expressed by Oleh Havrysh, Chief Consultant to the Head of the Office of the President of Ukraine, during a discussion at BrainHub, the country's main discussion platform.
"The tax reform initiated by the President of Ukraine and supported by the Presidential Office, however, can't be implemented as the state cannot take tax cuts decisions while in a state of war. But we are preparing this reform to be adopted. After that, there will be lower tax rates to pay, as we expect, immediately after the end of hostilities, after Ukraine's victory. And this will be an important step towards the country's reconstruction, in helping businesses that are suffering now to start developing quickly enough," he emphasized.
Mr. Havrysh noted that Bulgaria had implemented the same reform as the one planned for Ukraine, achieving quite good results, which allowed, among other things, to bring a large part of GDP out of the shadow economy, to succeed in GDP growth, and to achieve change for the business for the better.
It is worth noting that according to the survey, the share of respondents who are somewhat dissatisfied or completely dissatisfied with the current tax system is 73%.
BrainHub is the country's main discussion platform created by Media Center Ukraine – Ukrinform. It brings together experts from the public and civil society sectors. BrainHub hosts intellectual discussions on the issues of the post-war reconstruction of Ukraine. The best ideas are born here, which will form the basis of the roadmap for rebuilding Ukraine in all sectors: economic, infrastructure, education, agriculture, security, digital, etc.
Read more: https://mediacenter.org.ua/news