Back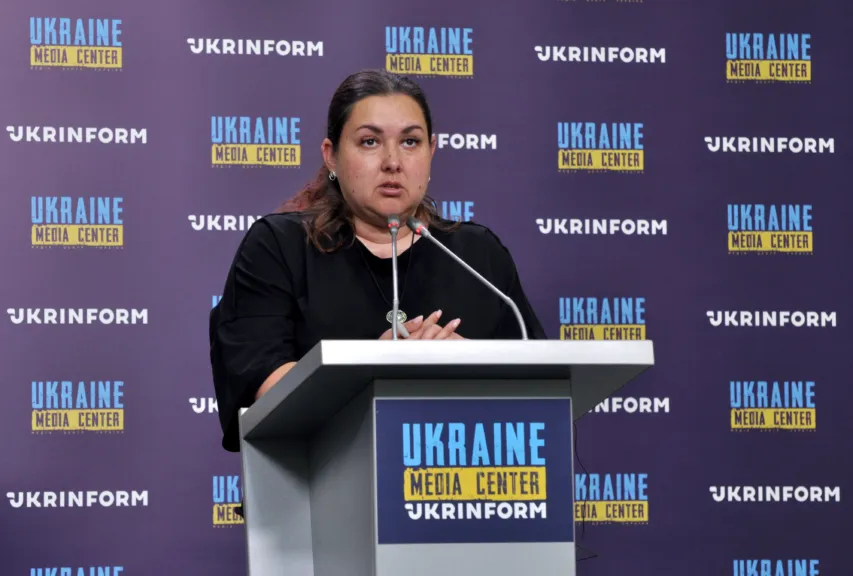 May 13, 2022, 15:45
Official Statistics — russia Deported about 2,500 Children
Daria Herasymchuk, Advisor and Commissioner of the President of Ukraine for Rights of Children and Children Rehabilitation, presented this figure during her briefing at Ukraine Media Center.
"Whenever we hear russia's claims that they are evacuating children from hazardous areas, such children must be returned immediately with appropriate documents. However, since no one is going to return them, we consider this as forced displacement or deportation. The Geneva Conventions prohibit such deportations. russians stole about 2,500 children this way. These figures have been provided by the state authorities. Partly, we know who these children are and where they are now; partly, we are still searching for them," she said.
Daria Herasymchuk said that russia was preparing legislative changes to simplify the adoption of the Ukrainian children. However, there is no confirmation that they have already done so. Also, no adoptions of Ukrainian children have been recorded.
Read more: https://mediacenter.org.ua/news