Back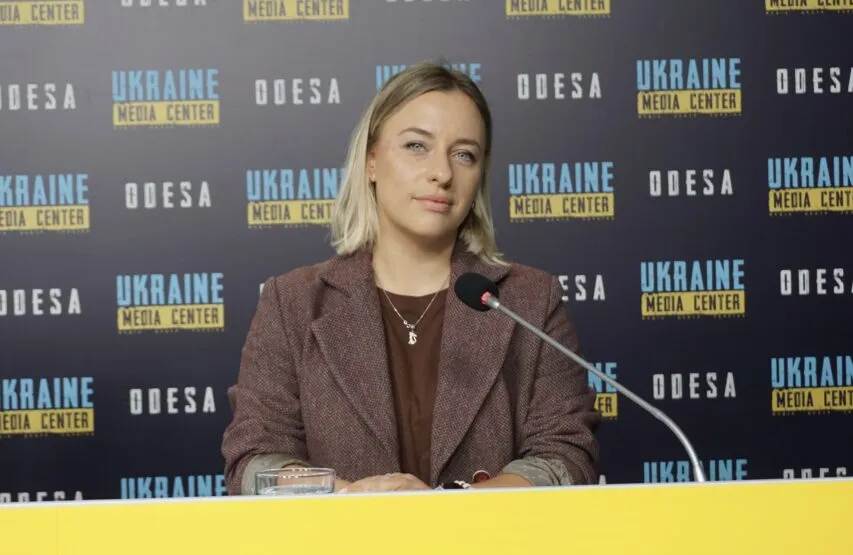 October 19, 2023, 16:43
Odesa Veterans Hospital has rehabilitated about 1000 servicemen since the beginning of the full-scale invasion
The Odesa regional inpatient rehabilitation care centre is located in the multidisciplinary veterans' hospital on the Big Fountain in Odesa.
Olena Tarakanova, head of the rehabilitation department of the municipal non-profit enterprise "Multidisciplinary Hospital for Veterans of the Odesa Regional Council," told this during a briefing at the Ukraine Media Center.
When a patient is an inpatient at a veterans' hospital, he or she receives a full range of treatment, which is at least three hours a day according to NHS protocols.
"Patients come to us for rehabilitation after severe injuries, loss of limbs, severe contusions, and so on. We are working with our defenders – these are our main patients now," noted Olena Tarakanova.
Since the beginning of the full-scale invasion, this medical facility has provided assistance to 650 military personnel.
"But I would like to note that even during the war, we were rebuilding our hospital with the help of the Pinchuk Center – we received new equipment, renovated the premises, which was completed on June 1, 2023. We have rehabilitated 297 servicemen in the new look," said the head of the rehabilitation department.
The hospital plans to expand services for those returning from the front.
"We understand that the number of people who need our help is growing every day, so we are working to make it easier for all of them to return to normal peaceful life," summarized Olena Tarakanova.
Read more: https://mediacenter.org.ua/news