Back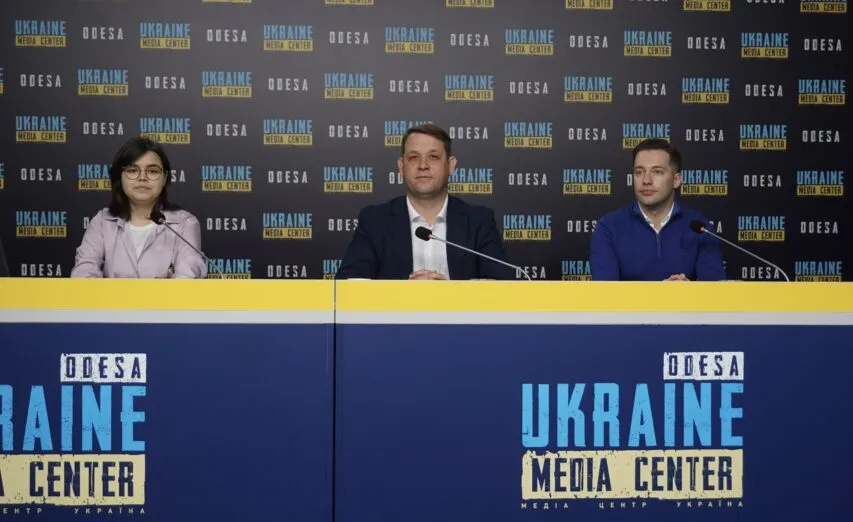 November 9, 2023, 17:23
Odesa residents trust the President and the Armed Forces, while enlisting centers and local authorities top the distrust ratings – survey
In Odesa region, 66% of respondents trust the President of Ukraine. The Armed Forces of Ukraine have a higher level of trust – 81% of Odesa residents and residents of the region trust them.
This was stated by Polina Bondarenko, analyst at the Ilko Kucheriv Democratic Initiatives Foundation, at a briefing at the Ukraine-Odesa Media Center.
"Volunteer organizations enjoy a relatively high level of trust among respondents – 68%. Of the options offered to respondents, the lowest level of trust is in the territorial recruitment centers – only 21% and in the head of the regional military-civilian administration – 30%. At the same time, it is the territorial enlisting centers and the head of the regional militar administration that are most distrusted by the surveyed population of Odesa region: 48% and 37% respectively," the analyst noted.
According to Anatoliy Boyko, head of the Odesa regional organization of the Committee of Voters of Ukraine, this is also a national trend that is typical for Ukrainians in difficult times of war: "We tend to blame and distrust the authorities – the ones that are closest to us and understandable. Therefore, it seems to us that they are more to blame for all the troubles," Boyko summarized.
Read more: https://mediacenter.org.ua/news