Back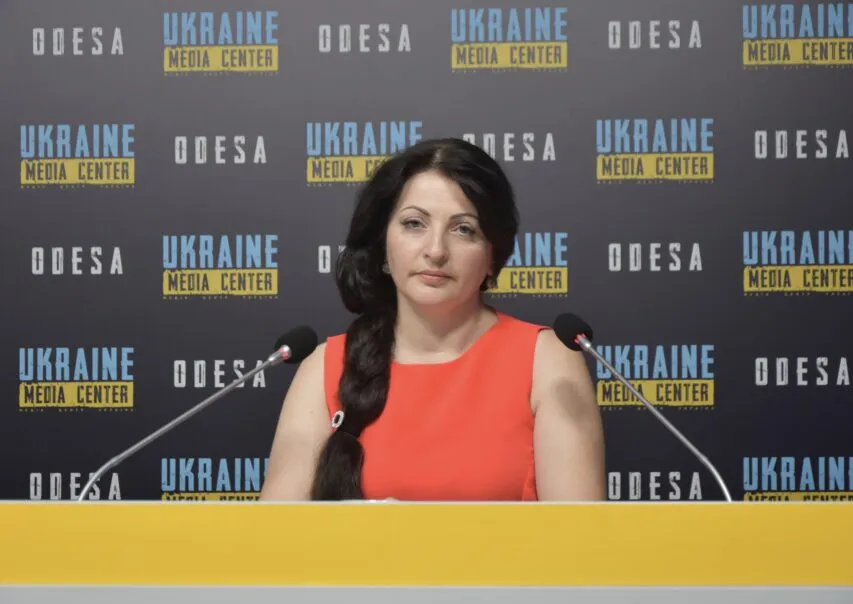 Photo by Media Сenter Ukraine – Odesa: Alla Stoyanova, director of the department of agrarian policy, food, and land relations of the Odesa regional military administration
June 22, 2023, 14:45
Odesa region will provide Ukraine with vegetables and watermelons – military administration
This was due to the reform of splicing and the increase in reclamation areas, as well as the interest of farmers in changing the structure of crops. This was stated by Alla Stoyanova, director of the department of agrarian policy, food, and land relations of the Odesa regional military administration, at a briefing at the Media Center Ukraine – Odesa.
The official noted that the potential area of irrigated land in Ukraine was almost the largest in Europe – 226 thousand hectares. However, due to the dam blowing up at the Kakhovka hydroelectric power station, only 40-42 thousand hectares are actually irrigated.
"But last year, thanks to the land reclamation reform, Odesa region received an additional 3,000 hectares of irrigated land, and most of this land has already been or will be allocated for sowing and growing vegetables. The tragedy at the Kakhovka hydroelectric power plant will result in a shortage of not only vegetables but also watermelons, but Odesa region is able to provide itself, neighboring regions, and perhaps the whole of Ukraine with these crops," – Stoyanova said.
She also added that according to the department's forecasts, there will be no food shortages or price increases in Ukraine and the region, even if the Kakhovka hydroelectric power plant dam is blown up.
"Ukraine is an agrarian country, and we produce 5-6 times more food than we consume," – Stoyanova explained.
Read more: https://mediacenter.org.ua/news