Back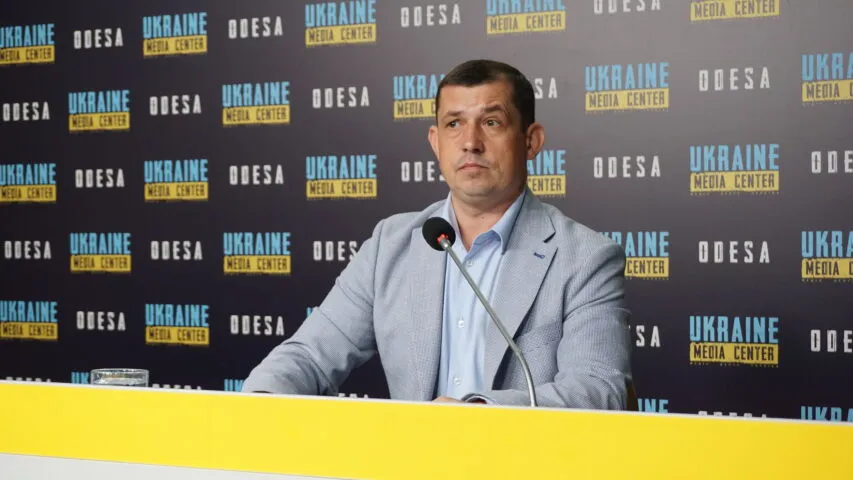 October 26, 2023, 16:21
Odesa region ranks second after Lviv region in  Ukraine by the number of schools opened in the offline format
All schools in Odesa region that do not have a shelter work online , but most schools in the region operate in a traditional format.
This was stated by Oleksandr Lonchak, Director of the Department of Education and Science of the Odesa Regional State Administration, at a briefing at the Ukraine-Odesa Media Center.
"We began to equip shelters in educational institutions in the spring of 2022. And over the past academic year, more than 100 schools in the region studied full-time. This year's figures are much better: only 80 schools in the region conduct classes remotely, while all the rest study full-time or in a mixed system," said the director of the Department of Education and Science.
The mixed format is more common for the city of Odesa – 57 schools are studying in this system because there are not enough places in shelters
"Currently, four new shelters are being built at the expense of the state subvention, and five more are being reconstructed and overhauled. Therefore, we suggest that the territorial communities of Odesa Oblast draw up documents and apply for a subvention for the repair and construction of shelters," urged Oleksandr Lonchak.
In early October 2023, Oleh Kiper, head of the Odesa Regional State Administration, noted that 573 schools were operating in the region, and in this regard, Odesa Oblast was only slightly behind Lviv Oblast and ranked second in the conditional rating of Ukraine in terms of the number of schools opened in the full-time format.
Read more: https://mediacenter.org.ua/news