Back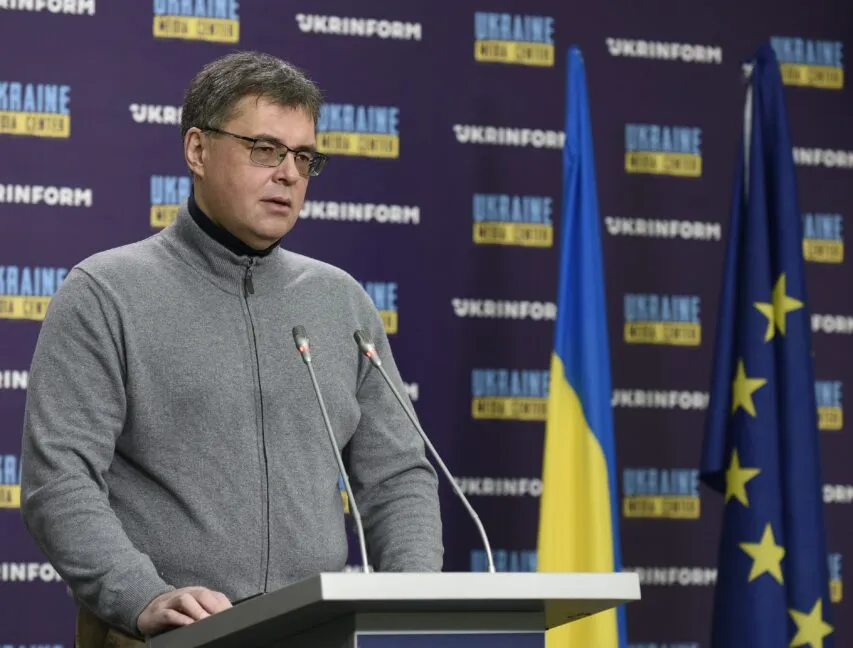 Oleksandr Kharchenko, Director at the Energy Industry Research Center, Media Center Ukraine — Ukrinform
February 3, 2023, 17:01
Now the System Shortage Amounts to 20–25% of Generation, It May Change in at Least 2.5–3 Months — Energy Industry Research Center
Now the country's energy sector situation is stable: there is a steady generation shortage. Oleksandr Kharchenko, Director at the Energy Industry Research Center, made this statement during the briefing in Media Center Ukraine — Ukrinform.
"We have a steady shortage in the system, of approximately 20–25% of generation, during peak hours. We won't be able to solve this problem quickly. The damage of generation facilities, the captured and broken power plants restrict our ability to cover consumption in full in the scope required for the country. The high-voltage grids situation remains difficult. It will be the same for at least another 2.5–3 months. Because the equipment that will drastically change the situation will begin to appear in 3 months," Oleksandr Kharchenko reported.
As the Director at the Energy Industry Research Center noted, the good news is that for the most part, the recent attacks do not significantly aggravate the situation.
"We have learned how to deal with attempts to finish off our energy sector. This includes air defense, physical protection of facilities, and the ability to properly operate the system during attacks. That is, the heavy-cost knowledge and skills acquired by power engineers during the war now allow us to significantly minimize the ongoing attacks' aftermath. As for the recovery rate, it is maximal for this situation. Working faster and more efficiently is not realistic," Oleksandr Kharchenko added.
Read more: https://mediacenter.org.ua/news