Back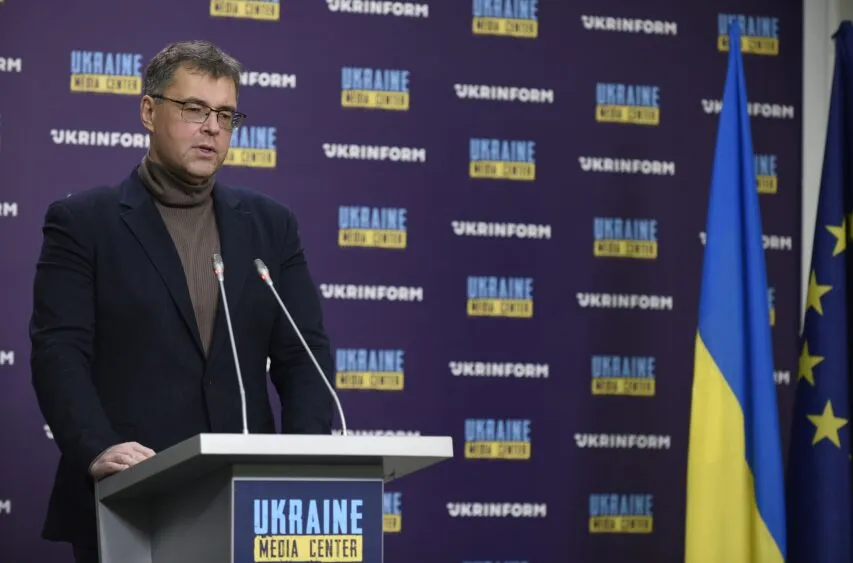 Oleksandr Kharchenko, Director at the Energy Industry Research Center, Media Center Ukraine – Ukrinform
November 18, 2022, 18:37
Now It Will Take 10–12 Days to Restore Stability of the Power Grid to the Level to Be Able to Survive the Next Attack — Director at the Energy Industry Research Center
After the missile strike that russians launched on November 14, it will take at least 10–12 days to restore the stability of Ukraine's power grid and prepare for next possible enemy attacks. Oleksandr Kharchenko, Director at the Energy Industry Research Center, made this statement during the briefing in the Media Center Ukraine – Ukrinform.
"The condition is extremely difficult. After Monday's strike, the system is really badly damaged and we have not yet had time to restore it to the level when we will be able to survive the next attack. I mean the situation where an uncontrolled exclusion of at least certain regions from grids may begin, the so-called blackout, after which it will take quite a long time to restore power and electricity supply," Oleksandr Kharchenko explained.
The Director at the Center noted that despite the fact that the attack was very powerful, the power engineers were working tirelessly — restoration work continues.
"It's morally difficult when you work, recover it, and they hit it again and again. However, the recovery works continue. All consumers who have been disconnected have electricity access already. It is very limited so far, but the situation improves literally every hour. It would be good if we had at least 10–12 days to restore stability of the grid, so that we could look more confidently at the next attacks," Oleksandr Kharchenko said.
Read more: https://mediacenter.org.ua/news