Back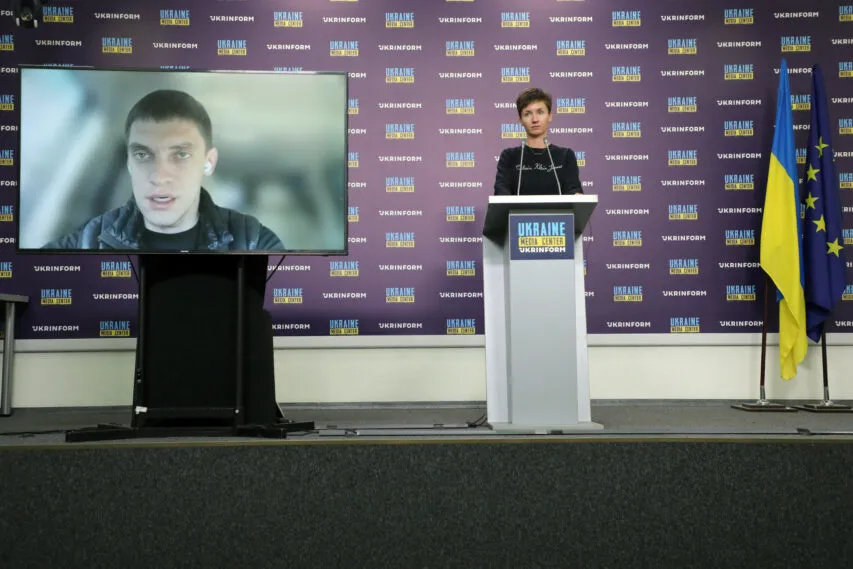 October 11, 2023, 16:24
Non-payment of salaries and significant increase in food prices – Melitopol Mayor on the situation in temporarily occupied territory
The humanitarian situation in the temporarily occupied territory of Melitopol continues to worsen. Today, problems related to delay in payment and non-payment of salaries have been added to the prior problems with medical and social aid.
Ivan Fedorov, Mayor of Melitopol, made this statement during a briefing at Media Center Ukraine – Ukrinform.
"Residents, who are forced to stay in the temporarily occupied territory, those who worked, for example, for public utility services or worked in hospitals. The enemy is delaying and not paying their wages. This leads to the fact that today our residents have problems with buying food in temporary occupation."
At the same time, according to Ivan Fedorov, food prices have risen significantly.
"So, for example, a dozen eggs currently costs from RUB 120 to 140. Sausage products and meat products also went up in price. Everything went up in price by at least 30-40%. So, on the one hand, wages are not paid, on the other hand, we see a trend for all food products to become more expensive," Melitopol Mayor said.
Ivan Fedorov noted that gas prices are also rising in the temporarily occupied territory. According to him, diesel fuel currently costs more than RUB 70.
Read more: https://mediacenter.org.ua/news