Back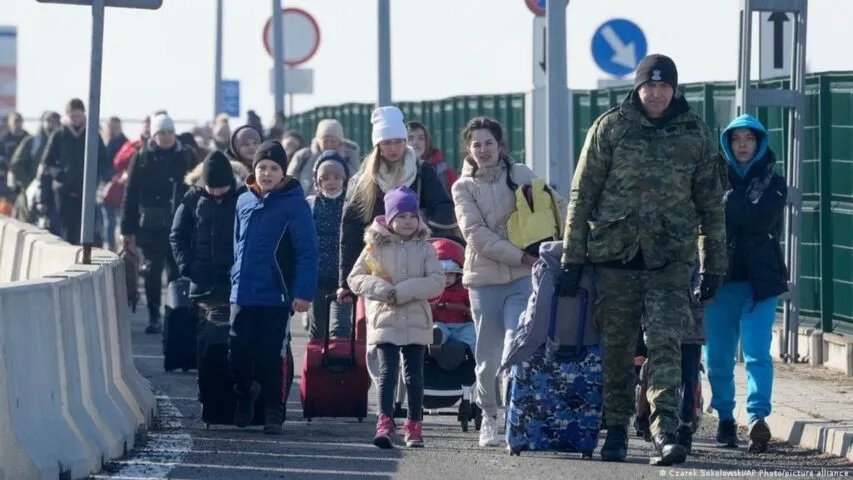 Фото Державної прикордонної служби України
April 21, 2022, 12:53
"No More Queues on the Polish-Ukrainian border. Still, People from Active Combat Areas are Leaving Ukraine," Republic of Poland's Consul General in Lviv
The Polish-Ukrainian border is open all the time. There are no queues now; sometimes, more people are coming back to Ukraine than those willing to leave. Eliza Dzwonkiewicz, Consul General of the Republic of Poland in Lviv, disclosed this fact during her briefing at Ukraine Media Center. However, Ukrainians are still heading west. The consul added that she had seen buses regularly bringing women, children, and elderly people to the border checkpoints. They come mainly from the Oblasts where the active combat is going on.
"Initially, everything was mixed because people feared for their families. Thus, everyone headed for Poland, even from Lviv, Ivano-Frankivsk, and Ternopil. However, people who lost their homes in Ukraine are crossing the border now," Eliza Dzwonkiewicz says.
The Consul General stated that Poland would keep helping Ukraine repel russia's invasion in various sectors. She says Poland supports Ukraine because the Polish people still remember the lessons learned after the previous wars.
"We don't want Ukraine to face this threat alone. We firmly believe that, by fighting the russcists, you are defending not only yourselves but also other countries. We see Ukrainians as heroes, and we respect them and bow our heads to them. We have to fight for values. And freedom is the greatest value. This is what the Polish people feel," the Consul General of the Republic of Poland believes.