Back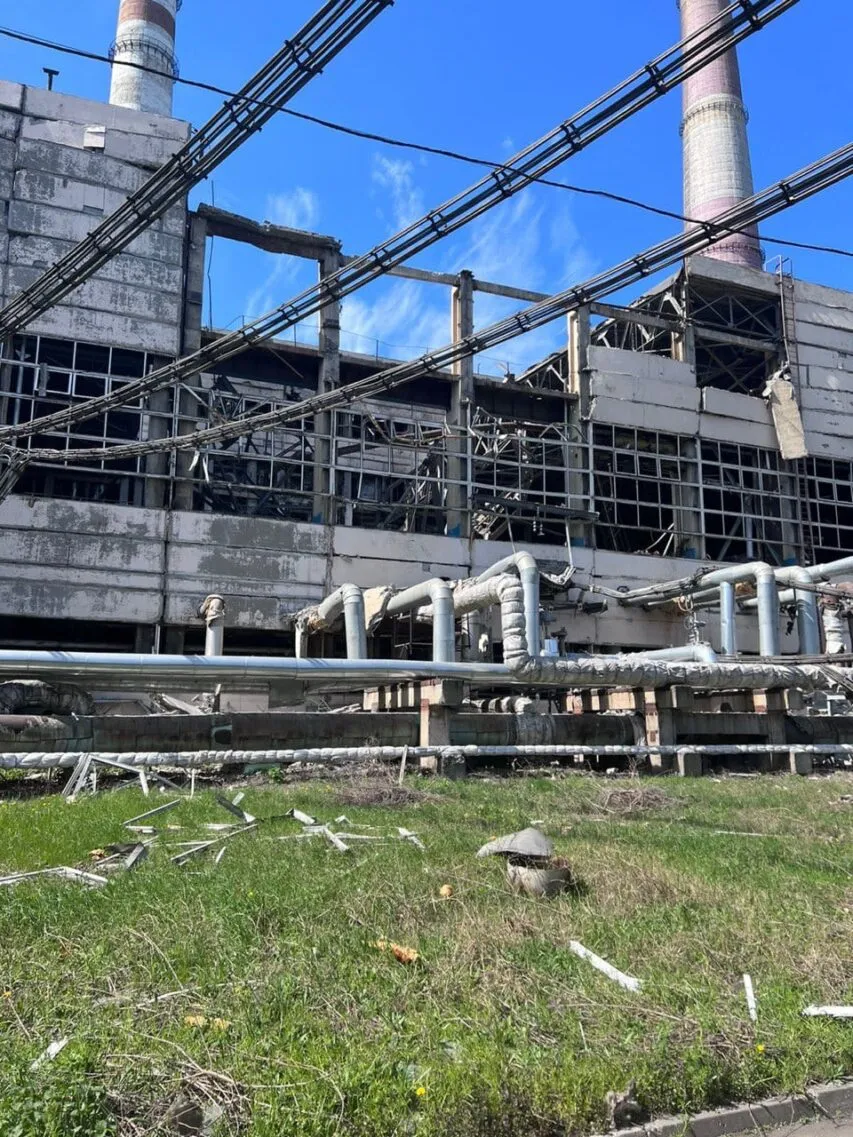 фото facebook Dmytro Lunin
May 13, 2022, 14:56
No logic in russians' actions other than the destruction of our enterprises — head of Poltava Oblast Military Administration
Head of Poltava Oblast Military Administration Dmytro Lunin said during a briefing at Media Center Ukraine that the russian occupiers had launched 12 missile strikes at Kremenchuk in Poltava region the day before. Two missiles were shot down by the Ukrainian air defense, one missile hit the local thermal power plant, and nine missiles hit the Kremenchuk oil refinery. According to him, no one was injured, but the city's infrastructure was severely damaged.
«The oil refinery has not been operating since the end of April, since the previous missile strike by the russians. The thermal power plant has just started restoration work, yet – another strike. The russian occupiers probably want 180,000 Kremenchuk residents connected to this thermal power plant to be without heat in winter. These are high-precision missiles, they aimed exactly where they hit. Apart from the destruction of the remnants of enterprises, there is no logic in these missile strikes,» – Dmytro Lunin said.
To recall, on April 24, nine russian missiles struck Kremenchuk's infrastructure. It became known later that the Kremenchuk oil refinery was damaged and would not start working until the end of the year.
Read more: https://mediacenter.org.ua/news