Back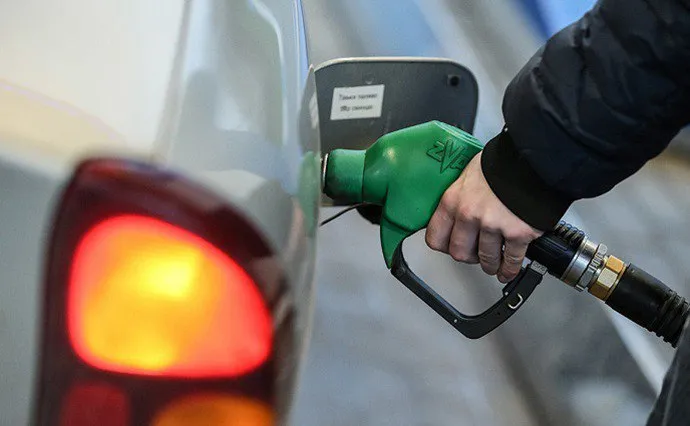 September 20, 2022, 14:28
"No Fuel Shortage Is Expected in Ukraine in Fall, But the Market Share of the Counterfeit Fuel Is Growing," Serhii Kuiun
No fuel shortage is expected in Ukraine this fall; in addition, large fuel reserves will prevent fuel prices at the pump from going up, Serhii Kuiun, Director at A95 Consulting Group, stated this during his briefing at Media Center Ukraine. However, according to him, the embargo on russian oil products may affect the Ukrainian market in winter.
"Volumes of the russian fuel are very high; in the case of the diesel fuel, the volume is about 3 million tonnes per month. So far, neither suppliers nor participants in the European market cannot see how to replace this volume. Thus, I believe that this issue will arise not in the fall but in winter after the New Year. I hope we will understand better what is going on by November and have enough time to find our way in the new realities," Serhii Kuiun said.
According to the expert, the percentage of counterfeit fuel is growing rapidly in Ukraine's fuel market, and even black-market filling stations are being opened. It is an alarming trend.
"Unfortunately, the crisis also boosted the illegal segment of the market. According to our calculations, there are 10 mini refineries producing fuel of inferior quality. And they are supplying more and more of it. Last week, the Institute for Consumer Expert Appraisals published details of its quality survey. Unfortunately, 50% of samples failed to meet Euro 5 requirements, with some samples failing even to meet Euro 3 quality requirements," the director of A-95 Consulting Group stated.
According to him, these challenges require the government to strengthen oversight of the fuel market. The counterfeit fuel is detrimental not only to consumers but also to the national budget because it does not get the budgeted proceeds.
On September 2, G7 finance ministers approved a plan to impose a price cap on russian oil. The EU embargo will come into effect on December 5 this year.
Read more: https://mediacenter.org.ua/news