Back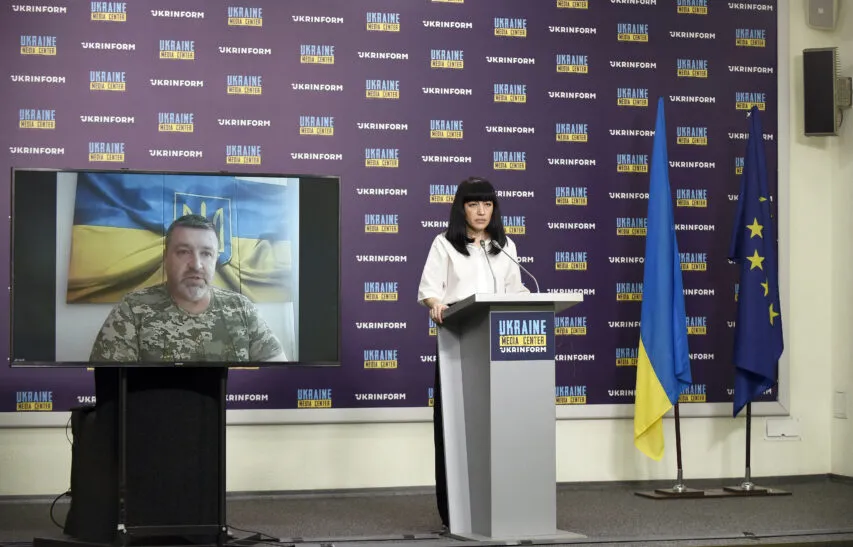 Serhii Bratchuk, Head of the Public Council under the Odesa Oblast Military Administration, Media Center Ukraine – Ukrinform
June 15, 2023, 15:42
 No cholera in the region – Serhii Bratchuk debunks fake news about epidemiological situation and reports on state of water in Odesa
There are no problems with drinking water in Odesa, all tests came back normal. Seawater samples also show improvement.
Serhii Bratchuk, Head of the Public Council under the Odesa Oblast Military Administration, made this statement during a briefing at Media Center Ukraine – Ukrinform.
"Everything is more than ok with water in Odesa, as all standard indicators meet the norms. As for seawater, samples are also being taken. They have already come back cleaner. At the moment, the fake news that was being spread about the situation in the Black Sea – we do not have an epidemic or cholera, and there is no cholera bacillus in the region either. The situation is under control, the epidemiological situation is being monitored," Serhii Bratchuk explained.
In addition, the Head of the Public Council already appointed 12 institutions that, if necessary, will respond to the risks associated with possible infectious diseases. If necessary, all the health care facilities of the region will be involved in this work.
At the same time, Serhii Bratchuk emphasized that after the explosion of the Kakhovka HPP, there is a ban on visiting beaches and swimming in the region.
"Currently, we are talking about the fact that there is a temporary ban on approaching the water, visiting the beaches, let alone swimming in the region. Because the situation is extremely difficult. It came to be after the russian terrorist attack on the Kakhovka HPP, when water from the Kakhovka Reservoir, from the Dnipro, rushed here," he explained.
In addition, Serhii Bratchuk noted that after the disaster at the Kakhovka HPP, there was a desalination of salt water. But, according to him, the situation is under control, and there is already some improvement.
Read more: https://mediacenter.org.ua/news