Back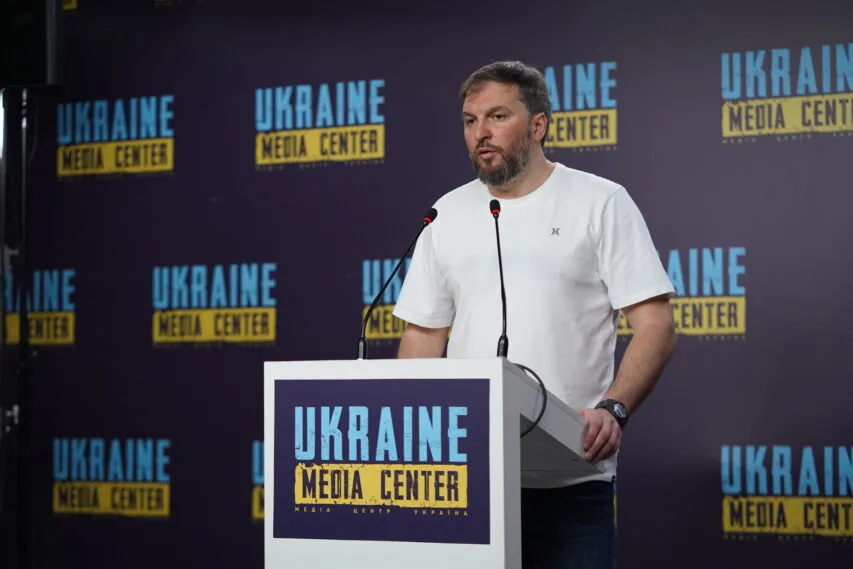 May 9, 2022, 14:58
New fuel market system appearing in Ukraine is here to stay — energy expert
The new fuel market system that is being developed in Ukraine during the war is here to stay, energy expert Serhiy Kuyun said at a briefing at Media Center Ukraine. According to him, one of the major advantages of the new order is multiple corridors for fuel to come to Ukraine.
«Fuel is coming via both rail and motor ways. Thus, the system is diversified, and it is difficult or even impossible to smother. As the use of fuel tanks is dangerous, the market adjusted to the just-in-time system. The fuel goes from the border straight to the gas station. This is an issue of both security and promptness,» — Serhiy Kuyun said.
According to him, even after the active hostilities end, the western border will play an important role in Ukraine's energy security, because it facilitates a reliable supply chain.
«The volume will depend on whether Ukrainian ports will be liberated and if it will be possible to import (fuel) via them. But the whole right bank (of Ukraine) will be supplied with fuel via the western border,» — the expert noted.
According to Serhiy Kuyun, the rebuilding and development of fuel infrastructure will depend on the security issues.
«No one will invest into something that can be destroyed with one or two missiles. First, the security and the closed skies and the rest will follow,» — Kuyun said.
Read more: https://mediacenter.org.ua/news