Back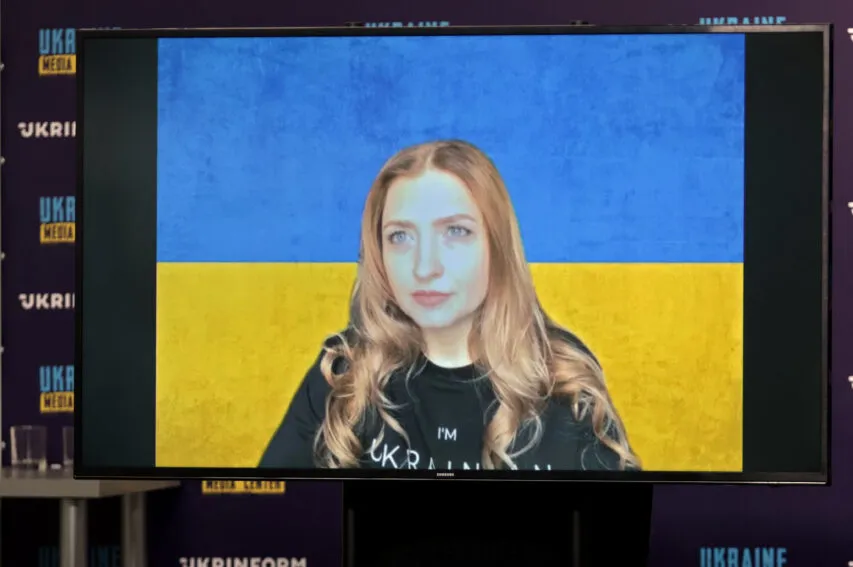 Olena Korobkova, Chairman of the Board of NABU (Independent Association of Banks of Ukraine), Ukraine-Union Media Center
February 27, 2023, 16:40
NBU to stick to the policy of fixed exchange rate of hryvnia against the U.S. dollar at 36.6, and 39-41 in exchange offices — Chair of the Board of the IABU
Currently, the hryvnia exchange rate against foreign currencies remains stable, and Ukrainian banks hope that it will not change significantly soon. It was stated by Olena Korobkova, Chairman of the Board of NABU (Independent Association of Banks of Ukraine), during a briefing at the Ukraine-Union Media Center.
"The NBU adheres to the exchange rate policy and completely covers the market deficit by means of interventions, which is about $3 billion a month. Meanwhile, the regular inflow of international assistance exceeds these needs. Ukraine's gold and foreign exchange reserves reached almost 30 billion in January, which is over the level at the beginning of russia's full-scale invasion of Ukraine is ample proof.
In the foreseeable future, the NBU will stick to its policy of a fixed exchange rate of hryvnia against the U.S. dollar at 36.6. It means that the exchange offices rate will amount to 39-41. The euro will remain more expensive and fluctuate in line with the global market in the context of the dollar-to-euro ratio," Korobkova said.
Read more: https://mediacenter.org.ua/news