Back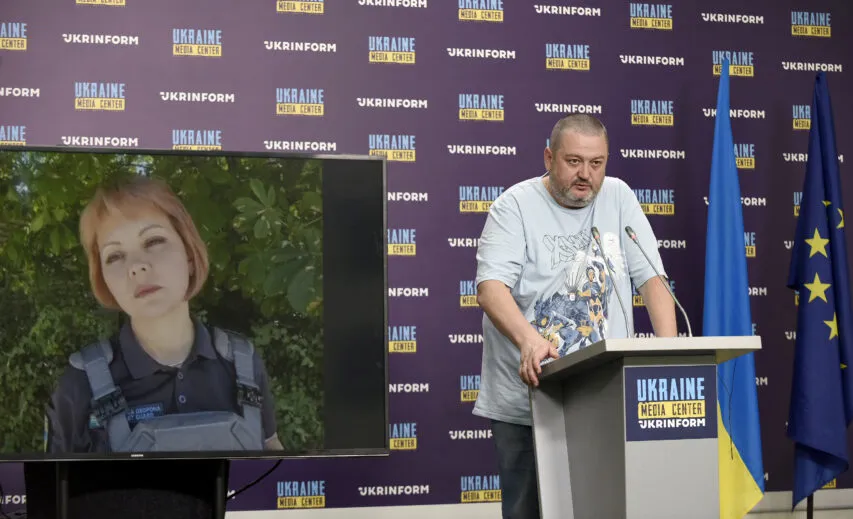 July 6, 2023, 14:18
Natalia Humeniuk: The enemy is choosing a strategy to adapt and mass weaponry 
Natalia Humeniuk, Head of the United Coordinating Press Center of Security and Defense Forces of the South of Ukraine, made the relevant statement at a briefing at the Media Center Ukraine – Ukrinform.
On the night of July 6, Russia attacked the Lviv region with Kalibr missiles from the Black Sea. These actions do not indicate a significant change in the enemy's strategy, but they do show the occupiers' attempts to use the stockpiled weapons with maximum efficiency.
"There is no global change in strategy. They are selecting it and are trying to use what they have as efficiently as possible. At the moment, it is obvious that the accumulated "calibers" have been used," emphasized Natalia Humeniuk.
At the same time, she recalled that Kalibr is a high-precision weapon used by the enemy to hit the country's critical infrastructure.
"It is used when it is necessary to hit some critical infrastructure facilities, logistics centers, which the enemy has set as a mandatory target for destruction," explained Natalia Humeniuk.
As a reminder, a Russian missile strike in Lviv on the night of July 6 killed four and resulted in 34 wounded, according to the Oblast Military Administration. About 30 houses and more than 50 cars were reported damaged. Rescue operations are ongoing.
Read more: https://mediacenter.org.ua/news