Back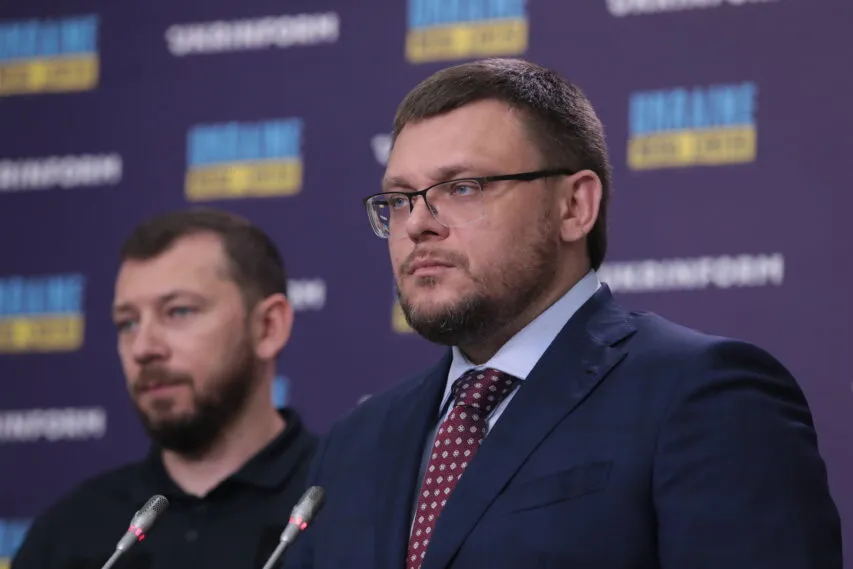 August 16, 2023, 13:26
 NABU and SAPO enhanced the effectiveness of investigations — the agency's first half year performance
In the first half of 2023, the NABU and the SAPO strengthened the effectiveness of their investigations. They exposed large-scale corruption in the Supreme Court, identified members of a criminal organization involved in the State Property Fund of Ukraine property fraud, and uncovered an extortion scheme by officials of the Ternopil Regional Council and the Oblast Military Administration. The High Anti-Corruption Court put an end to a number of corruption cases, including those involving an odious former prosecutor of the Prosecutor General's Office of Ukraine, a former judge of the Dnipro District Court, and former judges from Dnipro.
In total, in the first half of 2023, 58 indictments were submitted to the court, 147 defendants were charged, and 16 guilty verdicts were delivered against 22 people. A total of UAH 6.714 billion was recovered in NABU and SAPO cases.
These results were announced during the Presentation of the results of the work of the NABU and SAPO in the first half of 2023 at the Media Center Ukraine – Ukrinform.
During the briefing, Semen Kryvonos, Director of the National Anti-Corruption Bureau of Ukraine, noted that the priority areas for today are defense, reconstruction, energy, etc.
"We have achieved significant results, and amidst the full-scale invasion, the wartime, we are absolutely convinced that there is no place for corruption. We have to advance our efficiency, we have to expose corrupt officials, and we focus our attention primarily on the corruption and corruption schemes that are taking place right here and now. This is our top priority," he emphasized.
Semen Kryvonos added that the NABU and the SAPO are communicating with international partners and keeping in touch with the public about the need to improve the National anti-corruption infrastructure, in particular through increasing the number of SAPO prosecutors and NABU detectives, establishing an expert institution at the NABU, and strengthening the institutional capacity of the SAPO.
The NABU Director also noted that work is underway to implement the possibility of being granted the right of autonomous, independent lawful interception (wiretapping), envisaged by 2019 legislation.
Read more: https://mediacenter.org.ua/news