Back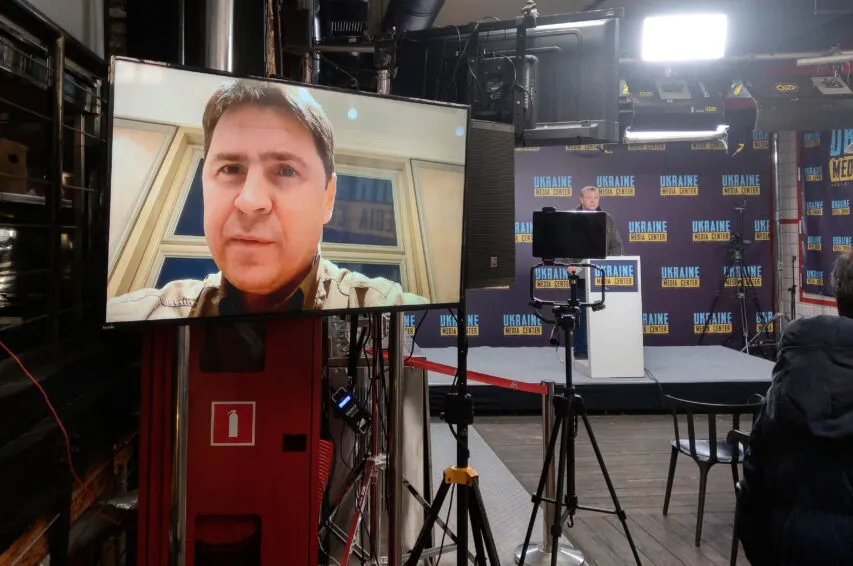 March 30, 2022, 17:19
My impressions of the Istanbul round of the peace talks are quite optimistic – M. Podolyak
Advisor to the Head of the President's Office Mykhailo Podolyak said during a briefing at Ukraine Media Center that a transition to pragmatics was the main result of the Ukrainian-russian talks in Istanbul.
«Pragmatically, we need to have allies who will stand by us when we need help here and now. We have reached a very important construction for Ukraine. It will no longer be a fantasy, but a specific legal agreement on security guarantees with legally defined guarantor countries undertaking international legal obligations,» – Podolyak stated.
Mr. Podolyak noted that the countries offered by Ukraine to become security guarantors had powerful armies. He stressed that Ukraine's sovereignty and territorial integrity were inviolable. He also added that the Armed Forces of Ukraine set specific emphases that Ukraine used in the negotiation process.
«During the first rounds of the negotiations, the position of the russian federation was an ultimate one, because they believed that they had a powerful army capable of quickly ending the aggressive so-called "special operation". As of today, we have a clearly-defined specific construction which the Ukrainian Army has built for us, the negotiation group. We therefore feel comfortable and we have quietly set aside all the ultimatum requirements of the russian federation. Russia itself has already done this, because it understands it is necessary to communicate with Ukraine a little differently,» – Advisor to the Head of the President's Office stated.
Ukraine Media Center. Follow the news via the links below:
Website: https://mediacenter.org.ua/
Twitter: https://twitter.com/CenterUkraine
Facebook: https://www.facebook.com/UkraineMediaCenter/
YouTube: https://bit.ly/3whbxSm 
Telegram: https://t.me/lvivmediacenter