Back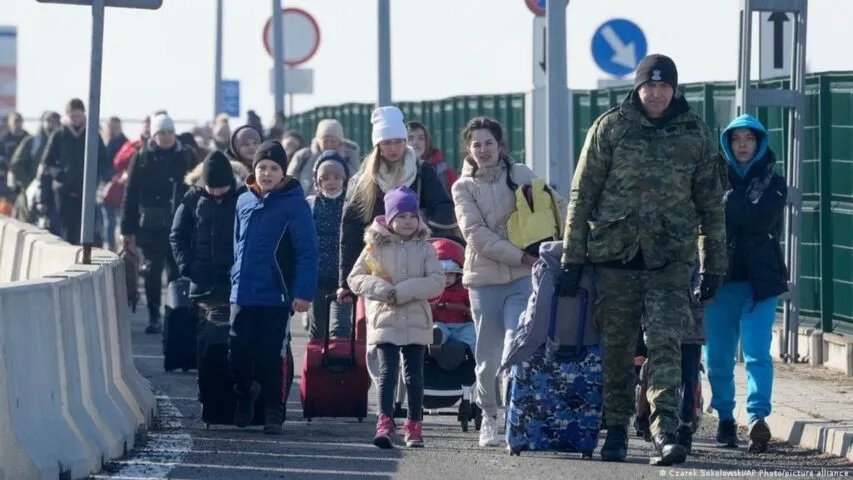 May 12, 2022, 14:01
More Ukrainians coming back from abroad than leaving — Head of Border Control Organization Unit of Western Regional Directorate
Within the past two days, more Ukrainians have started coming back from abroad than leaving, Igor Matviichuk, Head of the Border Control Organization Unit of the Western Regional Directorate said at a briefing at Media Center Ukraine.
Around 5 million people have left Ukraine since the beginning of russia's full-scale invasion. According to Igor Matviichuk, these are mostly women and children.
"A third of the men crossing the border transport humanitarian cargo. Others are the exclusion: parents with many children, single fathers, handicapped persons and persons accompanying children and wounded soldiers," — Igor Matviichuk added.
Read more: https://mediacenter.org.ua/news