Back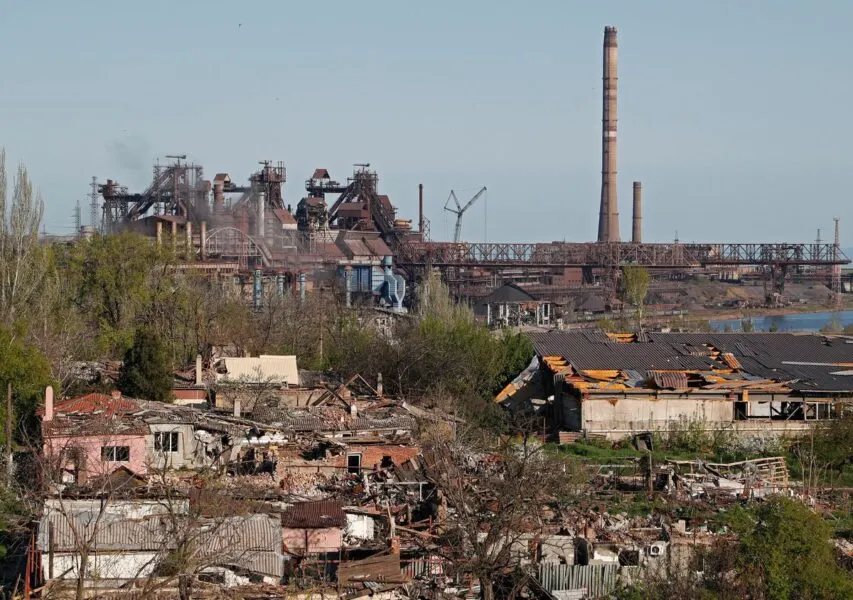 April 29, 2022, 13:57
More than 600 people injured as a result of airstrike on Azovstal hospital, and more than 20,000 residents died in Mariupol in total –  Vadym Boichenko
Mayor of Mariupol Vadym Boichenko said during a briefing at Ukraine Media Center that the number of injured people as a result of the airstrike on Azovstal field hospital had increased from 160 to more than 600. In total, more than 20,000 people have died since the start of a full-scale russian offensive in Mariupol. According to Vadym Boichenko, this is more than during the two years of the Nazi occupation during World War II.
Now the occupiers are trying to hide their own war crimes.
«When the ruscists saw the publicity of the crimes in Bucha, they were afraid. We are now seeing them hiding the crimes in mass graves. There are three of them. They are located around the city in Mangush, Staryi Krym,Vynohradne. That is where the huge graves are,» – the mayor said.
The occupiers also massively involve locals in the work on mass graves. According to Vadym Boichenko, everything that is happening in the city now has signs of genocide of the Ukrainian people.
Read more: https://mediacenter.org.ua/news