Back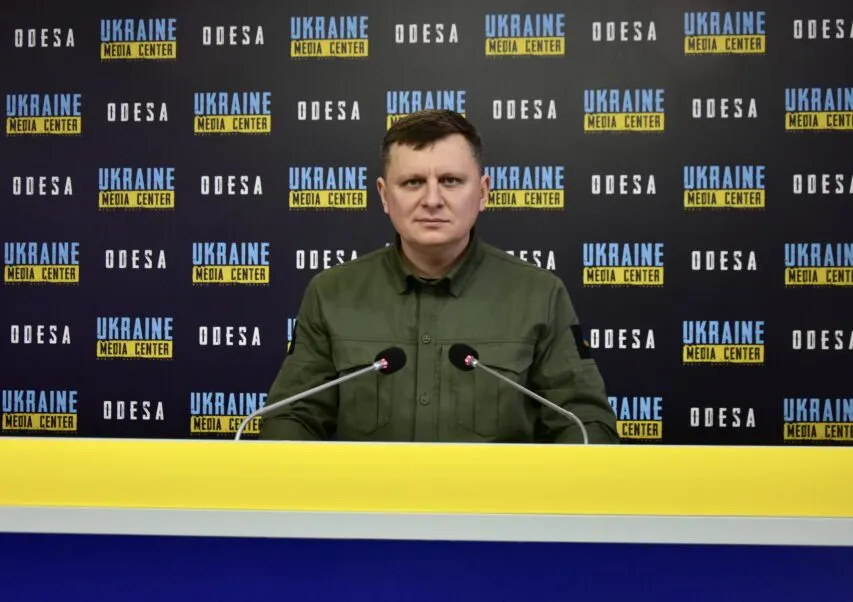 Photo by Media Center Ukraine – Odesa: Oleksandr Slavskyi, head of the regional office of the State property fund of Ukraine in Odesa and Mykolaiv regions
January 17, 2023, 14:00
More than 5 million euros (200 million UAH) were offered for the Ust-Danube sea trade port
This is the first Ukrainian port to be privatized. Oleksandr Slavskyi, head of the regional branch of the State Property Fund of Ukraine in the Odesa and Mykolaiv's regions, told about this during a briefing at the Media Center Ukraine-Odesa.
"The possible winner of the auction offered more than 5 million euros (201,000,300 UAH) for the port. The start price was 1 510 000 euros (60 million UAH). After the end of the auction, there will be a check of the winners – whether he is not included in the sanctions lists and whether he does not come from the aggressor country", Oleksandr Slavskyi said.
He added that the port has always been unprofitable, but this year, when the ports of "big Odesa" did not work in full scale, quantities of cargo going through ports on Danube has risen dramatically.
"Therefore, we believe that now is the time to privatize this asset. I hope that a private investor will modernize the port equipment and carry out dredging procedures. This will give an impulse to the development of business in the Ukrainian Besarabia region", Oleksandr Slavskyi added.
Read more: https://mediacenter.org.ua/news