Back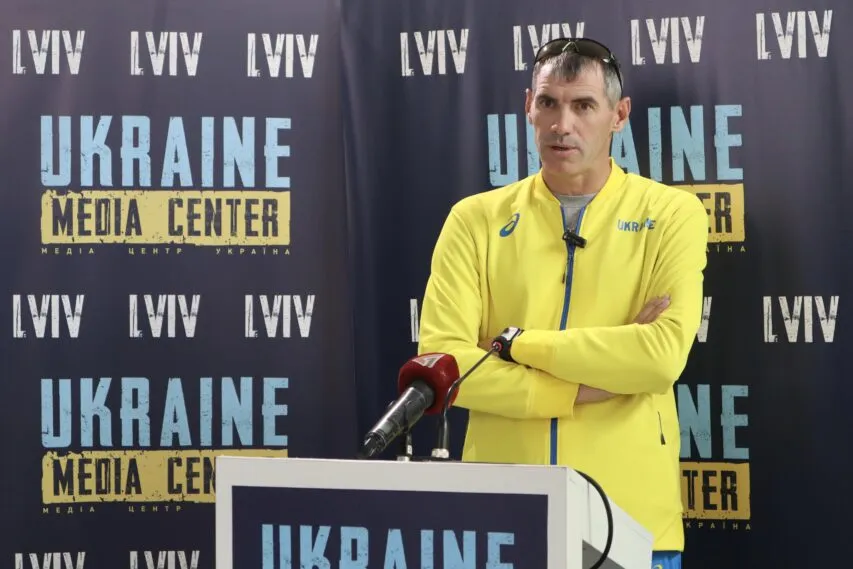 June 8, 2023, 13:52
More than 260 athletes will represent Ukraine at the European Games 2023 in Krakow
There are 18 people from the Lviv region in the national team. The region will have the highest representation in bullet shooting – 4 people. Overall, more than 7,000 athletes from 48 countries will compete in Krakow. No Russians or Belarusians will be at the major European competitions. Thanks to the resolve of the Polish side, representatives of the aggressor countries were not allowed to participate in the European Games, said Roman Khimiak, Head of the Youth and Sports Department of the Lviv Regional State Administration, at a briefing at the Media Center Ukraine-Lviv.
"Training during the war had its characteristics. And we can predict an increase in media attention to our athletes. But there will be no benefits due to the war, neither from the opponents nor the judges. Therefore, we will not relax. After active training, our athletes are ready to fight and win", said Vitalii Tarnakin, Honoured Coach of Ukraine, coach of several athletes competing at the Games.
The European Games in Krakow will start on 21 June and run until 2 July. Competitions will take place in 29 sports. It is the third pan-European competition at this level. At the last European Games, the Ukrainian team won 52 medals and took third place in the medal count.
📍Media Center is located at 20 Ruska Street and functions as a co-working space from 10:00 AM to 6:00 PM.
Contact phone:
+38 067 652 91 97
Read more: https://mediacenter.org.ua/news